Don't Look Behind You Test!
3 Questions
| Total Attempts: 442
---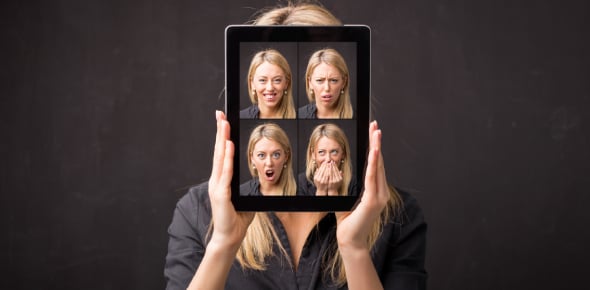 In this test you will be answering from a variety of multiple choice, matching, short answer, es and say, true or false. All of these questions are from the book Don't look behind you by Lois Duncan. The questions will be based all on the book as well as the unfamiliar vocabulary.
---
1.

In the beginning of the book April told us their last name was...

A.&nbsp

B.&nbsp

C.&nbsp

D.&nbsp

2.

April was attending?

A.&nbsp

B.&nbsp

C.&nbsp

3.

What school was April and her brother attending?