Does Domestic Violence, From Your Past, Affect Your Life Today?
8 Questions
| Total Attempts: 51
---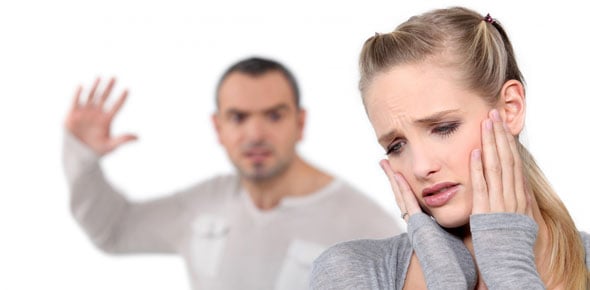 See if your everyday life is still affected by your domestically violent relationship from the past.
---
1.

Do you have nightmares about your past partner/spouse abusing you?

2.

Do you have a problem in trusting the people around you?

A.&nbsp

B.&nbsp

C.&nbsp

I've always had trust issues before the abuse

3.

Has your personality changed since that relationship?

4.

Do you dress differently since that relationship?

5.

Is it hard for you to stay in a relationship?

A.&nbsp

B.&nbsp

C.&nbsp

I've never stay in a relationship for long.

6.

Have your friends/family brought your change in personality to the light?

A.&nbsp

B.&nbsp

My personality hasn't changed.

7.

Have you stopped hanging out with friends and others because of your past relationship?

8.

Have people advised you to see a psychiatrist because of how you have been acting?