The Ultimate Quiz On Sex Education For Adults!
11 Questions
| Total Attempts: 248
---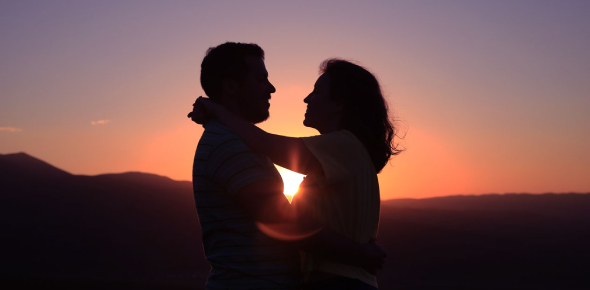 Sexuality is one of the essential aspects of human life. Sex education is compulsory to make healthy relationships and prevent contagious diseases like HIV/AIDS and make of one's sexual orientation, intimacy, decision making, dating, relationships, and sexually transmitted infections. This quiz has been developed to test your knowledge of Adult Sex Education. So, let's try out the quiz. All the best!
---
1.

What is the average length of heterosexual penetrative sex?

A.&nbsp

B.&nbsp

C.&nbsp

D.&nbsp

2.

What is the average erect penis length in the UK?

A.&nbsp

B.&nbsp

C.&nbsp

D.&nbsp

3.

What percentage of women in real life ejaculate?

A.&nbsp

B.&nbsp

C.&nbsp

D.&nbsp

4.

The average male ejaculation contains how much semen?

A.&nbsp

B.&nbsp

C.&nbsp

D.&nbsp

5.

What percentage of women have tried anal sex?

A.&nbsp

B.&nbsp

C.&nbsp

D.&nbsp

6.

What is the hymen?

A.&nbsp

A ball of skin inside the vagina 

B.&nbsp

C.&nbsp

D.&nbsp

7.

How much can the clitoris grow?

A.&nbsp

B.&nbsp

C.&nbsp

D.&nbsp

8.

What per cent of women in pornography have had some sort of surgery?

A.&nbsp

B.&nbsp

C.&nbsp

D.&nbsp

9.

________ has a purpose. It provides protection from bacteria and other unwanted pathogens and signals sexual maturity to a prospective partner

A.&nbsp

B.&nbsp

C.&nbsp

D.&nbsp

10.

The term _______ means that both people in a sexual encounter must agree to it, and either person may decide at any time that they no longer want to participate and want to stop the activity

A.&nbsp

B.&nbsp

C.&nbsp

D.&nbsp

11.

The tip of the ______ is usually the most sensitive area on the vulva and is the only organ on the entire body that's sole purpose is sexual arousal

A.&nbsp

B.&nbsp

C.&nbsp

D.&nbsp