Do You Really Need A Detective?
6 Questions
| Total Attempts: 68
---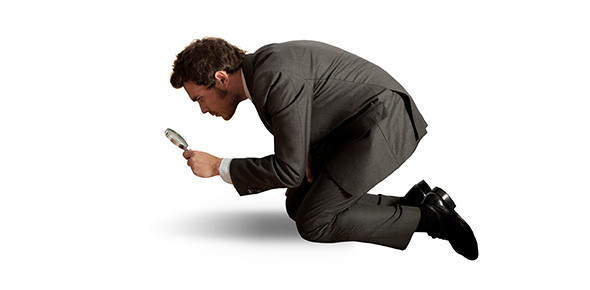 Find out if you really need my service!
---
You May Get
You Need Me!
Give me a call and fill out a waiver! It's time to get crackin'!
You Really Need Me!
Man, you really need some help! I'm here for you! Just give me a call and we'll get started.
You Really Really Need Me!!!
Um......................How long has this been going undetected????? Well, we are here for you now!
You're Insane...Call An Asylum. Really. I Mean It.
Just re-read the title. Go to an asylum. Really.
1.

How long has the situation you are contacting me about going on?

A.&nbsp

B.&nbsp

C.&nbsp

D.&nbsp

2.

What's the general problem?

A.&nbsp

B.&nbsp

C.&nbsp

D.&nbsp

3.

Have you ever stalked anyone?

A.&nbsp

B.&nbsp

C.&nbsp

D.&nbsp

4.

What's your favorite color?

A.&nbsp

B.&nbsp

C.&nbsp

D.&nbsp

5.

How much wood could a woodchuck chuck if a woodchuck could chuck wood?

A.&nbsp

B.&nbsp

C.&nbsp

D.&nbsp

6.

What color are your socks? a) I'm not wearing any! b) white c) tie dye d) black

A.&nbsp

B.&nbsp

C.&nbsp

D.&nbsp