Do You Know Mary Kate And Ashley Olsen
6 Questions
| Total Attempts: 22
---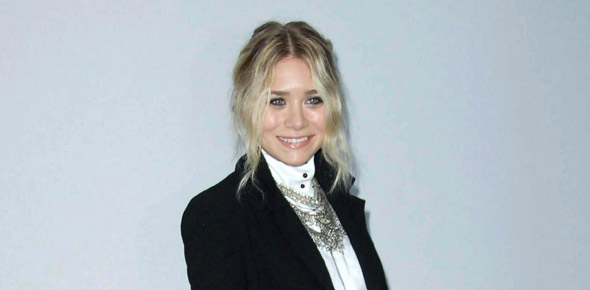 This quiz is for anyone who is a Olsen Twin Know it all! Take a crack at it(:
---
1.

What is the Olsen Twin's Mother's Name?

2.

Who got more screen time on Full House when they were younger?

3.

Are the girls identical or fraternal twins?

4.

What company did the girls establish together?

5.

What are the girl's siblings names?

6.

Which twin filed a $40 Million dollar lawsuit against the National Enquirer?