Do You Have A Hidden Power & What Is IT?
3 Questions
| Total Attempts: 3447
---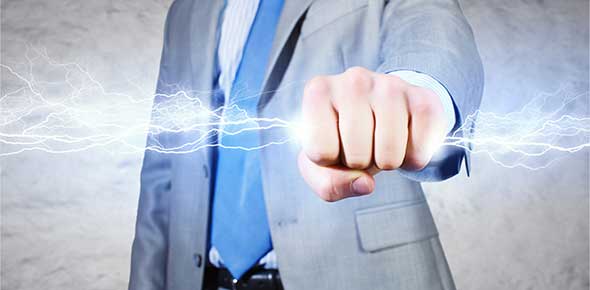 Have you ever wondered if you have a special power. Well if you have than now you get to know if yo do. If you do than you get to figure out what it is, and what you should be like with your power.
---
1.

What do you do in your free time?

A.&nbsp

B.&nbsp

C.&nbsp

D.&nbsp

2.

What is your favorite fruit?

A.&nbsp

B.&nbsp

C.&nbsp

D.&nbsp

3.

What is your favorite color?

A.&nbsp

B.&nbsp

C.&nbsp

D.&nbsp