Direct Objects (Objetos Directos)
14 Questions
| Total Attempts: 12
---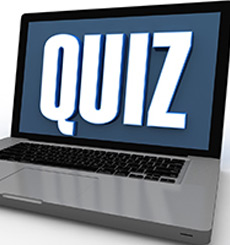 Practicing Direct objects (10 questions)
---
1.

I like to eat it (los panqueques)

2.

I want it (el libro)

3.

She needs it (la television)

4.

I cant explain it (la palabra)

5.

I need to have it (el videojuego)

6.

They eat them (las galletas)

7.

We need to write it (el ensayo)

8.

He is not able to leave it (las calculadoras)

9.

The teacher corrects it (la tarea)

10.

We are going to have to find them (las maletas)

11.

The Direct Object for "vaso" is?

12.

The Direct object for "televisiones" is?

13.

The direct object for "teclados" is?

14.

The direct object for "mano" is?