Copyright, Creative Commons, And Fair Use Preliminary Assessment
4 Questions
| Total Attempts: 24
---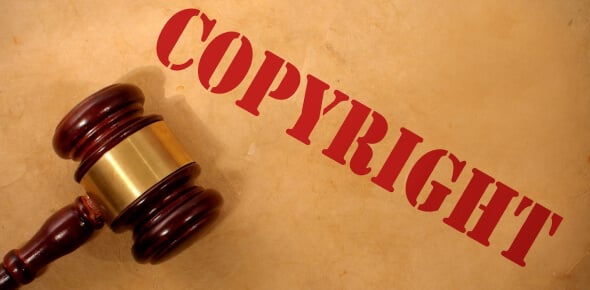 Please choose the best answers to the following questions about copyright, fair use, and creative commons. You will not be graded on your results, but please do your best when answering the questions.
---
1.

Creative Commons licensing is designed to:

A.&nbsp

Ensure that creators give up all rights to their work.

B.&nbsp

Help creators to share their work with others while ensuring that they retain credit for it.

C.&nbsp

Help creators profit financially from their work.

2.

If a digital literary or artistic work (image, video, short story, etc.) does not have a copyright symbol (©) on it, you can assume it is not copyrighted.

A.&nbsp

B.&nbsp

3.

Copyright law does not apply to schools or educational work.

A.&nbsp

B.&nbsp

4.

What is the Public Domain?

A.&nbsp

A repository of artistic and creative materials housed in Washington, D.C.

B.&nbsp

Another term for copyrighted materials.

C.&nbsp

Works with no copyright protection or expired copyright that can be reproduced.