Completethe Sentences With For, Since, Yet Or Already.
4 Questions
| Total Attempts: 588
---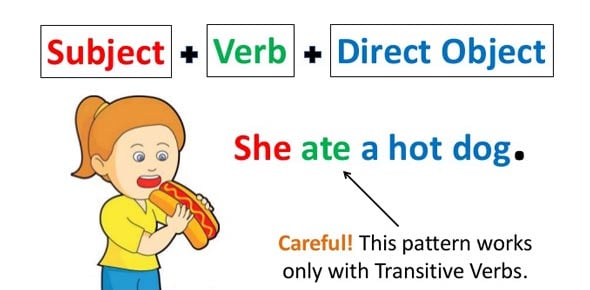 COMPLETE THE SENTENCES WITH FOR, SINCE, YET OR ALREADY.
---
1.

I' ve worked here______2001.

2.

The baby has been ill____two days.

3.

My parents haven't seen the damage to the car______.

4.

I've lived here_______sevent years.