Catcher In The Rye 19 And 20 Quiz
4 Questions
| Total Attempts: 76
---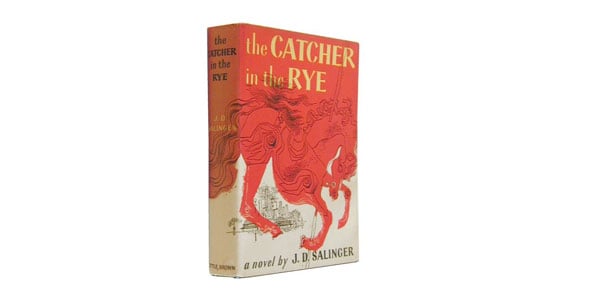 This is a catcher in the rye quiz over chapters 19 and 20
---
1.

Why did Holden get mad at Luce for calling his (Luce's) old girlfriend the "Whore ofNew Hampshire"? Why is this significant?

2.

What happens to Holden at the Wicker Bar?

3.

What information does Holden finally tell us about Allie's funeral? What insight do we get into Holden from this information?

4.

What does Holden say about Allie that contradicts all his other statements about beingan atheist?