Casforum Quiz League - Week 8
3 Questions
| Total Attempts: 46
---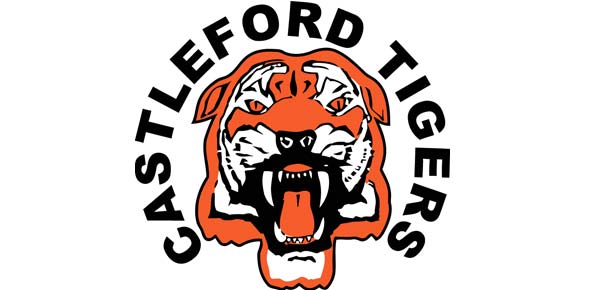 Week EIGHT of the Casforum weekly Quiz competition. . . Good luckPLEASE REMEMBER ONLY THE OVERALL TOP 20'S (FROM WEEK 4) SCORE WILL BE COUNTED - HOWEVER, EVERYONE IS MORE THAN WELCOME TO HAVE A POP! PLEASE USE YOUR FORUM USERNAME - NOT YOUR REAL NAME OR NICK NAME. YOUR SCORE WILL NOT BE COUNTED UNLESS YOUR USERNAME IS REGISTERED TO THE SCORE. . . .
---
1.

In 1973, Castleford played Millom in the John Player Trophy and won by a large amount, what was the score?

A.&nbsp

B.&nbsp

C.&nbsp

D.&nbsp

2.

Castleford RLFC had its largest home attendance on record in 1981, what was it?

A.&nbsp

B.&nbsp

C.&nbsp

D.&nbsp

3.

In his time at Cas' this player made 141 appearances, scored 53 tries,66 goals and 10 Drop-Goals, who is it?