Black History Quiz: Ultimate Questions!
10 Questions
| Total Attempts: 154
---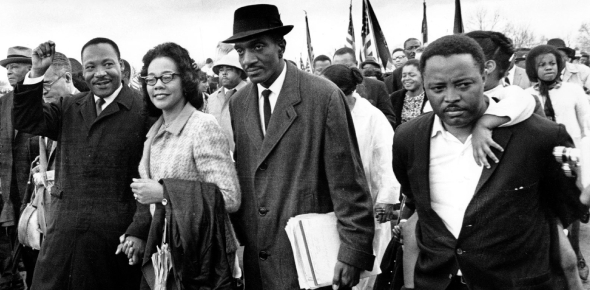 Can you answer these questions on black history? Learning black history is necessary to give students both the correct facts about black history and teach them to understand the contributions of the African American culture from the past and the present. The chronicle of African Americans in the United States is rich and compelling. This quiz is a stepping stone to learning more about black history.
---
1.

Black History Month is celebrated annually in the United States in the month of February. Is it also celebrated in Canada?

2.

What year was Black History Month started?

A.&nbsp

B.&nbsp

C.&nbsp

D.&nbsp

3.

Is it true that Black History Month is also referred to as African-American History Month?

4.

In what month does the United Kingdom celebrate Black History Month?

A.&nbsp

B.&nbsp

C.&nbsp

D.&nbsp

5.

Is it true that actor Morgan Freeman has criticized Black History Month?

6.

What year did Jackie Robinson integrate major league baseball in the United States?

A.&nbsp

B.&nbsp

C.&nbsp

D.&nbsp

7.

What famous black woman helped hundreds escape from slavery?

A.&nbsp

B.&nbsp

C.&nbsp

D.&nbsp

8.

What year did Martin Luther King Jr. make his famous "I Have A Dream" speech?

A.&nbsp

B.&nbsp

C.&nbsp

D.&nbsp

9.

When Barack Obama became our president on Jan. 20, 2009, what number is he in the long line of American presidents?

A.&nbsp

B.&nbsp

C.&nbsp

D.&nbsp

10.

Did Carter G. Woodson start Black History Month because he was disturbed to find that history books largely ignored the black American population?

A.&nbsp

B.&nbsp