The Boy In The Striped Pyjamas Quiz 3
5 Questions
| Total Attempts: 11
---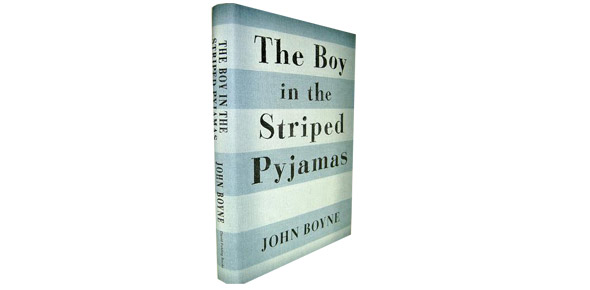 Comprehension Questions Chapters 5-6
---
1.

Why do you think Bruno's mother says "I didn't mean - began Mother before shaking her head and starting again. ''I wasn't trying to suggest -" when Maria overhears her comments about the Fury?

2.

What impression do you get of Bruno's father when he sees him with the oher men in the hallway. Explain your point using quotes.

3.

At the end of the chapter something happens that indicates to the rearder that Bruno doesn't now anything about the situation he and his family are in. How do you know that he does not understand? What clues have there been up to this point?

4.

In your own words recount what Maria tells Bruno about her past and that of her parents?

5.

Why do you think John Boyne the author, has Gretel come into Bruno's room and be rude to Maria?