Bop Kn Audit Week October 15 To 21
---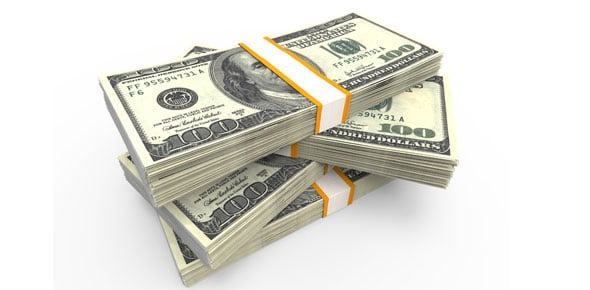 .
---
1.

Enter your name:

2.

For TBC orders, which of the companies listed we can process orders even if the mobile number is active in a different BAN? (Select all that apply)

A.&nbsp

B.&nbsp

C.&nbsp

D.&nbsp

E.&nbsp

3.

For any Upgrade Orders, what is the best document we can use for reference?

A.&nbsp

B.&nbsp

C.&nbsp

D.&nbsp

4.

Accessory only and [Blank] only orders can be BILL-TO-BAN as long as a mobile number is provided.

5.

If you are working on Contract 422761 with overnight shipping, can you utilize the approval attached to contract 422199 (line 3)? (Refer to the image)

A.&nbsp

B.&nbsp

6.

The order is being shipped waived overnight to a T-mobile location. A Sales Manager approval is posted. Do we need any other approval to get this order processed?