Trivia Quiz On Bio-diversity!
11 Questions
| Total Attempts: 139
---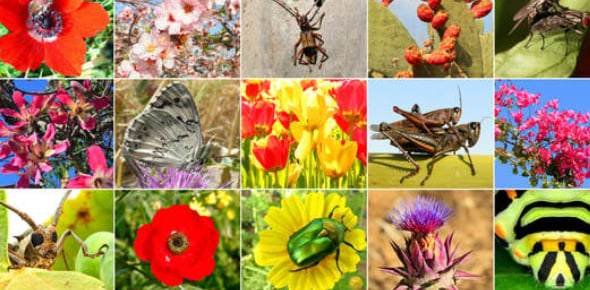 Biodiversity is the variability among living organisms, including terrestrial, marine, and other aquatic ecosystems. This quiz has been made to identify the name of the organism which can only be seen under a microscope. Take your time and write the answer in the box. So, let's try out the quiz. All the best!
---
1.

Typical Coccus looks like what under a microscope

2.

Typical Baccillus looks like what underneath a microscope

3.

Spirillum looks like what underneath a microscope

4.

Bacteria Types looks like what underneath a microscope

5.

Oscillatoria looks like what underneath a microscope

A.&nbsp

6.

Amoeba proteus looks like what underneath a microscope

7.

Name the phylum

8.

Name the phylum

9.

Name the Kingdom

10.

Name the shape of these cells

11.

Name phylum