Bible Review: Jay Lee Test - Part 3. [surviving A Critical Spirit]
---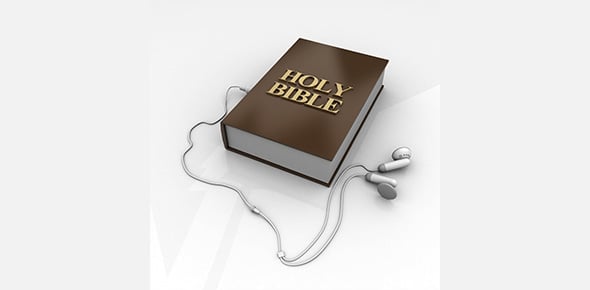 Good Luck!
---
1.

Write down the 4 steps of overcoming criticism.

2.

Your best friend, practicing for a musical, sounds horrible. How could you use sandwich criticism to constructively criticize them?

3.

What are some things to do in the face of criticism?

4.

A critical Spirit is the _______ followed by speaking harsh, negative judgements toward other people

5.

Critical Spirits start from large problems turning out differently than how we want it to go.

A.&nbsp

B.&nbsp

6.

Mary criticized Martha that she wasn't doing the work.

A.&nbsp

B.&nbsp

7.

Mary washed Jesus's feet with very expensive perfume

A.&nbsp

B.&nbsp

8.

Jesus told Mary that she should've sold the perfume instead.

A.&nbsp

B.&nbsp

9.

When Jesus heard that Lazarus was sick, he was already on his way to Mary's house.

A.&nbsp

B.&nbsp

10.

Jesus called Lazarus to rise from the dead.

A.&nbsp

B.&nbsp

11.

What is the # 1 most repeated command in the bible?

12.

When is there no time for a critical spirit?

13.

What are the three words to remember for humility? GFF

14.

Criticism wouldn't matter so much if... (List One)

15.

For new Christians, they cannot only live on milk. They also have to eat the _______.