Are You, Gay, Straight, Bi Or Kayvon?
5 Questions
| Attempts: 90
---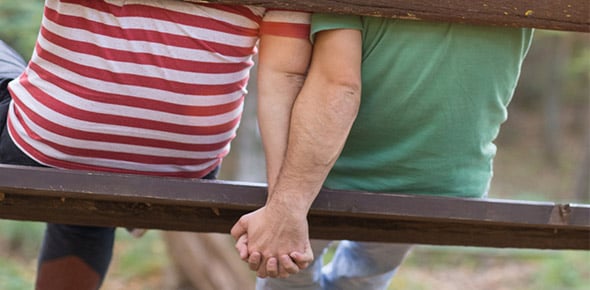 ---
You May Get
Kayvon
Ur a loser, a sexually confused loser and you like yellow and black and that couldnt be more gayer than gay...u touch yourself and smile wayyy too much...get a life....
Straight
nuthing much to say...u enjoy teh opposite sex anddd well ur like a line..u just keep going one way...
& many more results.
Start this quiz
to find your result.
1.

Okkayyy sooo fav color?

A.&nbsp

B.&nbsp

C.&nbsp

D.&nbsp

Pink(if ur a girl click this one..)

E.&nbsp

Pink(if ur a guy clickeh this one)

2.

Do youuu ever think about opposite sexxx?mhmm yes no?

A.&nbsp

B.&nbsp

C.&nbsp

D.&nbsp

Both is fun :) two is better than one they say...

3.

Ru Paul or Jeffery Star

A.&nbsp

Ummm who??SHANE DAWSON..(me-.wtf?)

B.&nbsp

Ru paul!!!! :D...haha sexy dragqueen lolzzzz

C.&nbsp

Ru paul!!!!:P omgzzzz hes cool but not bangable...i like strong guys...*coughs* kahlill..

D.&nbsp

E.&nbsp

4.

5..4..3..2...1...BLUE!!!!

A.&nbsp

B.&nbsp

Zomg kahlill...yellow and black...

C.&nbsp

Circles are fun...so ill go with blue?

D.&nbsp

Blue green pink red yellow!yeah...

5.

Okayyy so did u like this quiz?

A.&nbsp

Nooo it was gay...*ohh like u kayvon* hehehe

B.&nbsp

Yeah it makes me feel straight haha.

C.&nbsp

Pointless...i know who i am...

D.&nbsp