Are You The Ultimate Percy Jackson Fan?
6 Questions
| Total Attempts: 340
---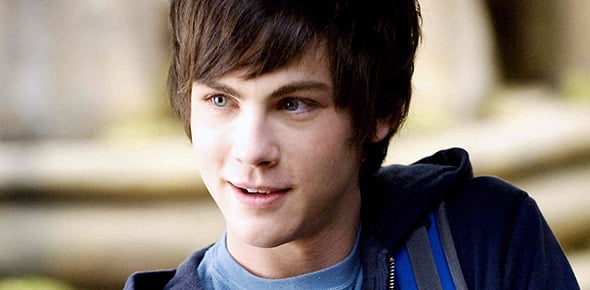 Percy Jackson is the son of Poseidon but did not know it until he was a teenager; he moved on to be a great Demi god who saved the world and his friends. Let's see how much you know about Percy and his escapades by taking the fun quiz below.
---
1.

What is Zoe Nightshade?

A.&nbsp

B.&nbsp

C.&nbsp

D.&nbsp

E.&nbsp

2.

If you've never seen _ run into battle you've never truly been frightened.

3.

The neman lion's fur/jacket is bulletproof?.

A.&nbsp

B.&nbsp

4.

Dinosour teeth grow what?

A.&nbsp

B.&nbsp

C.&nbsp

D.&nbsp

E.&nbsp

5.

Did Zoe Nightshade hold up the sky?

A.&nbsp

She almost offered to.so no.

B.&nbsp

6.

What was the name of the monster that killed Bianca Di Angelo?.

A.&nbsp

B.&nbsp

C.&nbsp

D.&nbsp

E.&nbsp