Find Out If You Are Ugly With This Quiz?
7 Questions
| Total Attempts: 37
---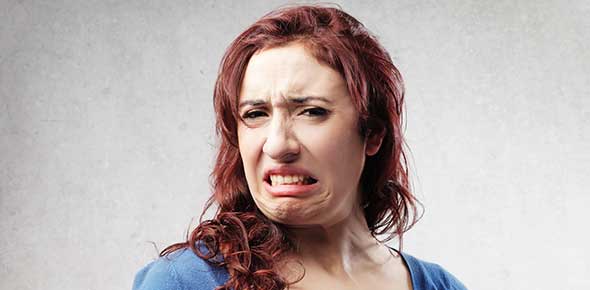 Find out if you are ugly with this quiz?
---
1.

Do you get scared when you look in the mirror in the morning, only to realize that it is you?

2.

Are the daylights scared out of people if they see you by chance?

3.

Do small kids start crying, the moment you go towards them?

4.

For a halloween costume party, if you go as your usual self, do people exclaim 'nice make-up'?

5.

Do your teeth look like those of Dracula?

6.

Do people run away, shouting ' monster,monster' if they see you at night?

7.

Did any movie producer offer you the role of a ghost in his horror movie, for your natural looks?