Are You Ugly, A Hobo, A Fatty,A Chicken Or Just Plain Gay?
7 Questions
| Attempts: 286
---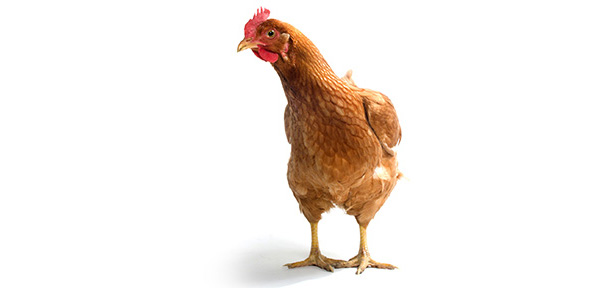 A wierd funny quiz
---
You May Get
Your a Hobo
you are a hobo get used to it go and torch a house goodnite xx
Your Gay
You are gay get used to it go and have and 11 way goodnite xx
& many more results.
Start this quiz
to find your result.
1.

What is your fave colour?

A.&nbsp

B.&nbsp

C.&nbsp

D.&nbsp

E.&nbsp

2.

Whats your fave tv. show from the following:

A.&nbsp

B.&nbsp

C.&nbsp

D.&nbsp

E.&nbsp

3.

Whats ur fave item of clothing?

A.&nbsp

B.&nbsp

C.&nbsp

D.&nbsp

E.&nbsp

4.

What is ur fave food?

A.&nbsp

B.&nbsp

C.&nbsp

D.&nbsp

E.&nbsp

5.

Are you.......

A.&nbsp

B.&nbsp

C.&nbsp

D.&nbsp

E.&nbsp

6.

What are bananas?

A.&nbsp

B.&nbsp

C.&nbsp

They are evil every last one of them must b destroyed and be replaced with cheeseburgers!!!!

D.&nbsp

E.&nbsp

7.

Twilight?

A.&nbsp

Aaaaaaaaaarrrrrrrrrrrrrrggggggggggggghhhhhhhhh!!!!!!!!!!!!!!!!!!!!!!!!!!!!!

B.&nbsp

C.&nbsp

D.&nbsp

E.&nbsp