Are You The Smart One, Dumb One, Or The Fashion Queen?
4 Questions
| Total Attempts: 93
---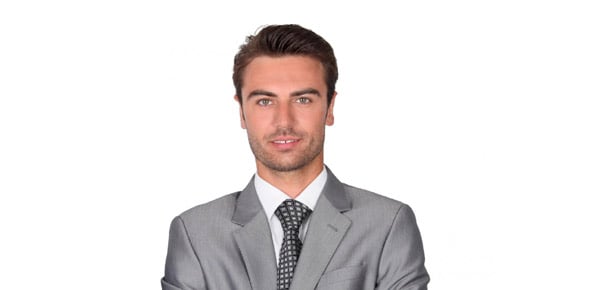 Find out who u r!
---
1.

School has just ended, and you get less homework than you usually get. You:

A.&nbsp

Do your homework as soon as you get home. Oh well, better to get it over with!

B.&nbsp

Um...since when did homework come first??!! Let's hit the mall!!

C.&nbsp

Wait....you do homework at home right?? RIGHT??

2.

It's a beautiful Saturday! You:

A.&nbsp

Get some of your peeps, and spend 8 hrs at the mall!!!!!! Nothing like a shopping Saturday!

B.&nbsp

Saturday? Sat? Do you sit? What?

C.&nbsp

Curl up studying your for your next test, which is about in two weeks.

3.

YOU THROW A TANTRUM!!! Your tantrum is about:

A.&nbsp

Nothing. Just because the little birdies won't come on your shoulder.

B.&nbsp

How your enemy bought the newest fashions before you. SO. NOT. FAIR!!!

C.&nbsp

Your parents won't let you study, and send you off outside to play. ARGHHHH!!!

4.

For the prom, you:

A.&nbsp

Wait...there was a prom???

B.&nbsp

C.&nbsp

Dress in a casual but cute shirt and top, and bring along your math book...you know...just in case...