Are You The Shy One, Mid Kid, Or Are You Popular?
3 Questions
| Total Attempts: 200
---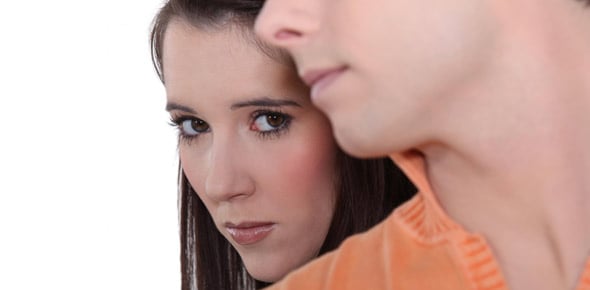 Are you popular Shy or in the middle? This quiz will tell you. And it will give you good advice on how to handle it. Hope you enjoy it.
---
1.

You and you friends are at the mall. You are having a great time; shopping for close, drinkin' soda, and playing games at the arcade. When all of a sudden your BFFL Sarah spots your crush. He is looking cuter then ever and your friends are pushing you to ask him out. Wha do you do?

A.&nbsp

Ask him out! Majority rules, and besides the worst he could say is no!

B.&nbsp

Shout "Look, It's Demi Lovato!" and run the other way.

C.&nbsp

Say "I know you guys are trying to help but I'm just not ready!"

2.

This kid you realy dont like punches your BFF Kristey. What do you do?

A.&nbsp

Say nothing. It's really none of your business any way; besides Kristey is tough she can defend herself.

B.&nbsp

Tell the teacher. Not to bad right? It's better then getting into the fight.

C.&nbsp

3.

You are just sitting in home room when this kid who has this huge crush on you asks you out what do you do?

A.&nbsp

Tell him you are just not interested but the girl in the navy blue sweater is crushing on him big time!

B.&nbsp

Say you arnt allowed to date when you know you are.

C.&nbsp

Tell him your just not into him.