September Is National Preparedness Month: Are You Prepared?
4 Questions
| Total Attempts: 25896
---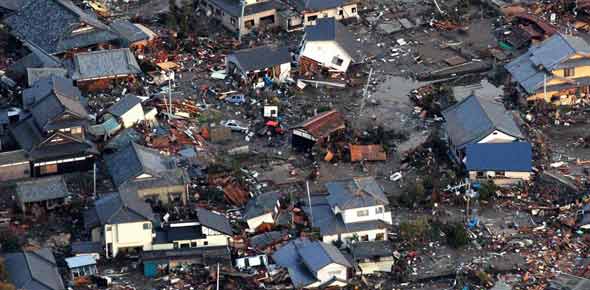 With an endless cycle of hurricanes, tornadoes, earthquakes, droughts and floods, it's never too early to implement an emergency plan for yourself and your pets. Are you prepared? Test your disaster readiness smarts with this brief quiz!
---
1.

At the first sign of a storm, you should:

A.&nbsp

B.&nbsp

Leave your pet where he is comfortable.

C.&nbsp

2.

What are some actions you can take to ensure your pet's safety?

A.&nbsp

Arrange for a designated caregiver.

B.&nbsp

Make sure your pet wears an ID tag.

C.&nbsp

3.

What items belong in your pet emergency kit?

A.&nbsp

B.&nbsp

Medical records and pet first aid supplies.

C.&nbsp

4.

If disaster strikes and you are forced to evacuate, what do you do?

A.&nbsp

Leave out several days' worth of food and water.

B.&nbsp

C.&nbsp

Put your pet in a basement or windowless room.