Are You Peter,Stewie,Brian Or Lois Griffin?
3 Questions
| Total Attempts: 132
---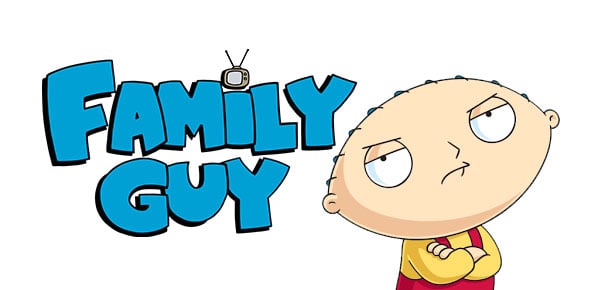 Family guy is an animation that has been in existence for decades and the family portrayed in the series is an interesting one from a dog that can talk to very interesting kids. Out of Peter, Stewie, Brian and Lois Griffin who do you think best describes you? Take the test and see.
---
1.

If You Woke up At Midnight...

A.&nbsp

I Would Party Like a Rock Star!!!

B.&nbsp

C.&nbsp

D.&nbsp

2.

How smart are you?

A.&nbsp

B.&nbsp

C.&nbsp

D.&nbsp

3.

How Long Did it Take For you to Pass 4th Grade?

A.&nbsp

B.&nbsp

C.&nbsp

D.&nbsp