Are You A Nazi, Terrorist Or Irish Guy?
6 Questions
| Total Attempts: 251
---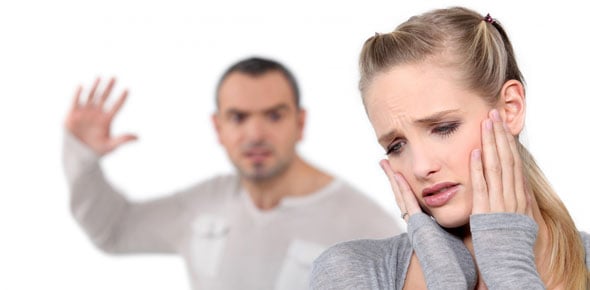 This quiz is awsome. You can be a nazi terrorist or irish guy
---
You May Get
nazi
you are a very mean person who kills every jew ( like cartman from southpark. )
terrorist
you are a terrorist your ambition is to blow up the world like achmed the dead terrorist.
irish guy
you don't give a dam about anyone exept yourself and girl/boy friend.
silas
your extremely gay!!! joking you are just some nerd guy.
loner
you have no friends. there i said it.
cookie man
you have an amazing amount of friends however theyre all fat.
1.

Are you fat be honest?

A.&nbsp

Yes now f off i want to eat my cookies

B.&nbsp

If i said yes would you give me some friends

C.&nbsp

Yes i also have blonde hair and blue eyes

D.&nbsp

E.&nbsp

F.&nbsp

NO now go away im a lepricon

2.

What does a cow say?

A.&nbsp

Mooooooooooooooooooooooooooooooo

B.&nbsp

C.&nbsp

D.&nbsp

E.&nbsp

Err can cows be my friends

F.&nbsp

3.

Do you like pineapples?

A.&nbsp

B.&nbsp

C.&nbsp

Err once i put a bomb inside one

D.&nbsp

Once i saw a party with pineapples with blue eyes and blonde hair

E.&nbsp

I hang out with pineapples all the time

F.&nbsp

4.

Follow me

A.&nbsp

Ok ( hide a gun behind back)

B.&nbsp

C.&nbsp

D.&nbsp

E.&nbsp

F.&nbsp

5.

Are you gay or lesbian?

A.&nbsp

B.&nbsp

C.&nbsp

D.&nbsp

E.&nbsp

F.&nbsp

6.

Gray is a colour

A.&nbsp

B.&nbsp

C.&nbsp

D.&nbsp

E.&nbsp

F.&nbsp