Are You My Brother Lets Find Out If Your Like Me
6 Questions
| Attempts: 80
---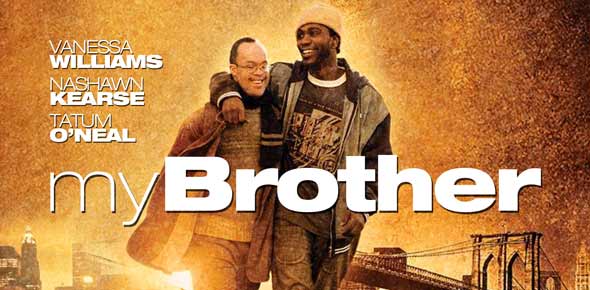 It is not always that your brother be a male sibling, it can be a friend who sticks with you through the good and the bad. The quiz below is designed to see if you might be my brother from another mother. Give it a shot and give a shout out in the comment section.
---
1.

Do you like baseball?

2.

Do you like the Chicago White Sox

3.

Do you have blonde hair

4.

Are you Irish or German

5.

Are you Tall or Average Height. Yes or No

6.

Last one. Do you like sports and are smart.