This Quiz Is  About Love! Are You In Love?
---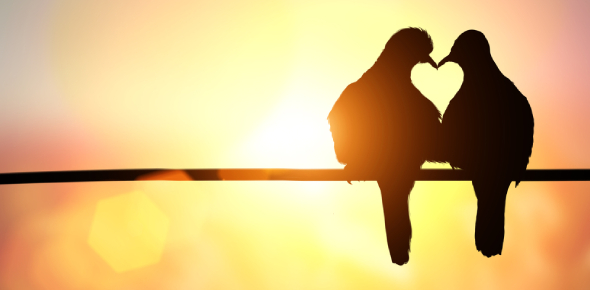 Love is unconditional and that means that there are no limits or expectations. True love does love without trying to change the other person. If you are in relationship, you should take up this test to find out what it means to be truly in love and if you are. All the best!
---
1.

Has he or she ever made you smile or happy without saying a word?

2.

Has he or she ever cheated on you and realized that they can't live without you?

3.

Do you thnk about them as soon as you wake up?

4.

Would you lay your life down for them?

5.

DO YOU LOVE HE OR SHE?