Are You In An Abusive Relationship?
10 Questions
| Attempts: 355
---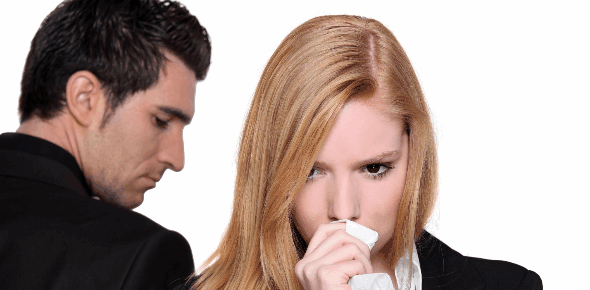 Answer the 10 questions below to find out whether there are problems you need to address.
---
1.

Are you afraid of your partner?

2.

Do you feel as if you have to walk on eggshells to keep your partner from getting angry?

3.

Does she/he emotionally abuse you (insults, belittling comments, ignoring you, acting sulky or angry when you initiate an action or idea)?

4.

Does she/he tells you who you may be friends with, how you should dress, or tries to control other elements of your life or relationship?

5.

Does she/he get jealous when there is no reason?

6.

Is physically violent to you or others, even if it's 'just' grabbing and pushing to get his/her way?

7.

Does she/he have extreme mood swings from being kind one minute and cruel the next?

8.

Is she/he angry and threatening to the extent that you have changed your life so as not to 'provoke' him/her?

9.

Does your partner make all the financial decisions without consulting you?

10.

Is it impossible for you to freely express your values and opinions?