Are You A Greek God Or Titan?
6 Questions
| Total Attempts: 3802
---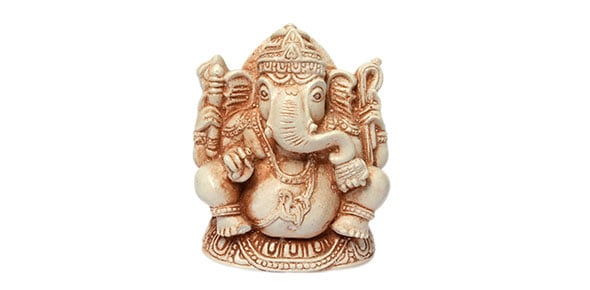 I bet the only reason you have come is to find out if you are a greek god or titan. Right? Well because at the end of this quiz you will know if you are good, bad or uh mortal. So plunge into my world of monster fighting and almost getting killed because you might be a god or titan or as i said earlyer mortal.
---
1.

What is you favorite color?

A.&nbsp

B.&nbsp

C.&nbsp

2.

Favorite weapon?

A.&nbsp

B.&nbsp

C.&nbsp

3.

What would you rather be?

A.&nbsp

B.&nbsp

C.&nbsp

D.&nbsp

E.&nbsp

4.

Pick a number

A.&nbsp

B.&nbsp

C.&nbsp

D.&nbsp

E.&nbsp

F.&nbsp

G.&nbsp

H.&nbsp

I.&nbsp

J.&nbsp

5.

Where would you want to be?

A.&nbsp

B.&nbsp

C.&nbsp

D.&nbsp

E.&nbsp

F.&nbsp

6.

Who is your favorite god?

A.&nbsp

B.&nbsp

C.&nbsp

D.&nbsp

E.&nbsp

F.&nbsp

G.&nbsp

H.&nbsp

I.&nbsp