Appr - The Invention Of Hugo Cabret
6 Questions
| Total Attempts: 157
---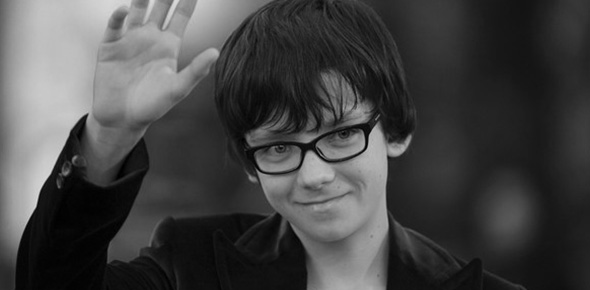 So you've read the book. . . How much do you know about it? Take this quiz and find out! If you get four out of five correct, you can win an APPR tote bag! Just print out the certificate after you take the quiz, and bring it into any PPLD library to exchange it for your bag (while supplies last). You can only receive one bag per person.
---
1.

What is the setting of the book?

A.&nbsp

B.&nbsp

C.&nbsp

2.

What is the mechanical toy that Hugo's father shows him?

A.&nbsp

B.&nbsp

C.&nbsp

3.

Who helps Hugo get the notebook back?

A.&nbsp

B.&nbsp

C.&nbsp

4.

What does the old man do at the train station?

A.&nbsp

B.&nbsp

C.&nbsp

5.

What does Hugo use to make the robot work?

A.&nbsp

B.&nbsp

C.&nbsp

6.

Please share any thoughts you have about this year's All Pikes Peak Reads below. (This does not count toward your quiz score.) We would love to receive even more feedback from you: you can take a quick six-question survey by clicking here. If you get over 80% on this quiz, don't forget to print out your certificate to exchange for an APPR tote bag at any PPLD library.