Apex Page Results - Advanced Offpage Optimization
15 Questions
| Attempts: 105
---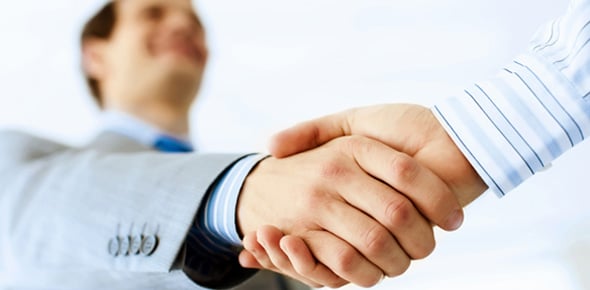 Advanced OffPage Optimization
---
1.

Anchor text diversity is important because?

2.

What are Pyramid/Tiered Links?

3.

True or False : We must use "website, click here, here" as anchor text.

A.&nbsp

B.&nbsp

4.

How many percent should you spin an article before using it for linkbuilding?

5.

In case a client wants to use SENUKE X. Do we use all modules directly to the money site? and why?

6.

SENUKE X is very powerful is used properly. Should you use SENUKE X only?

7.

What are the different types of links? and rank them according to the most powerful links.

8.

What are Blog Networks?

9.

Post Penguin/Panda update. Do we still use blog networks directly to the money site?

10.

Web2.0 links are links from Wordpress/Squidoo/Hubpages, etc. How do you make sure the links don't get deleted?

11.

Scrapebox is primarily used for?

12.

In Blog Commenting, what are the 2 things you have to look for before leaving any comment?

13.

True or False : OffPage Optimization is divided in 2 different stage. 1 - Determine the kind of links to use. 2 - Build Links.

A.&nbsp

B.&nbsp

14.

Links are considered votes, but why do we need votes for our client's websites?

15.

Post Penguin : Can we use spun articles for Tier 1 links? and why?