Anatomy And Physiology -- Respiratory Organs -- Part C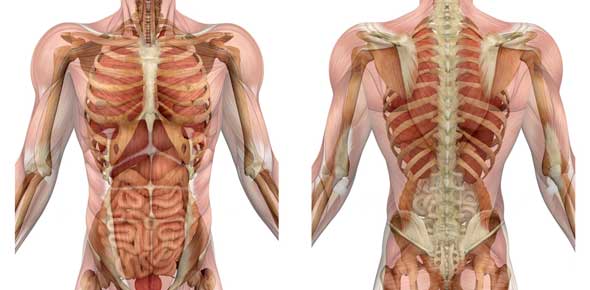 Test your knowledge in Anatomy and Physiology II in Respiratory Organs.
1.

What is the function of the mucus secreted by the goblet cells?

2.

Describe the function of the cilia in the respiratory tubes.

3.

How is breathing affected if the smooth muscle of the bronchial tree relaxes?