Can You Pass This ABAP OOP Class Exam?
10 Questions
| Total Attempts: 1287
---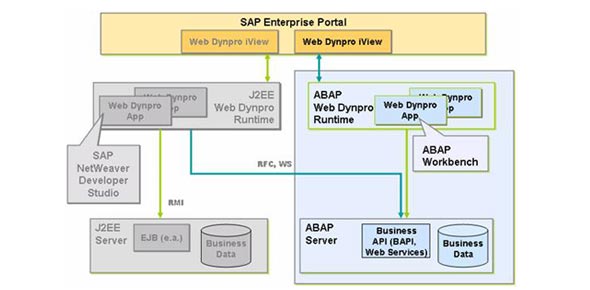 SAP ABAP is an object-oriented programming language which represents real-time objects in the form of class objects. If you are an SAP Developer, then you must take this quiz to test your basic knowledge of OOP in SAP ABAP. Read the questions carefully and answer. So, let's try out the quiz. All the best!
---
1.

Classes are templates for objects. t/f?

A.&nbsp

B.&nbsp

2.

Classes in ABAP Objects can be declared either globally or locally.

A.&nbsp

B.&nbsp

3.

Local classes and interfaces can only be used in the program in which they are defined.

A.&nbsp

B.&nbsp

4.

A.&nbsp

B.&nbsp

5.

In SAP ABAP high-level architecture, which of the following layer consists of input devices like a web browser, mobile devices

A.&nbsp

B.&nbsp

C.&nbsp

D.&nbsp

6.

What is the transaction code to open the ABAP editor to create or change the ABAP program?

A.&nbsp

B.&nbsp

C.&nbsp

D.&nbsp

7.

Which of the below program type can only be started using a transaction code?

A.&nbsp

B.&nbsp

C.&nbsp

D.&nbsp

8.

Which of the below is used to synchronize access of several users using the same data?

A.&nbsp

B.&nbsp

C.&nbsp

D.&nbsp

9.

ABAP contains a series of statements that allow you to leave an event block. Which of the below is specifically used to leave a GET event block?

A.&nbsp

B.&nbsp

C.&nbsp

D.&nbsp

10.

Which of the following can be called from both the program in which it is defined and from other programs?

A.&nbsp

B.&nbsp

C.&nbsp

D.&nbsp