Do You Know Where These Photographs Were Taken?
10 Questions
| Total Attempts: 13
---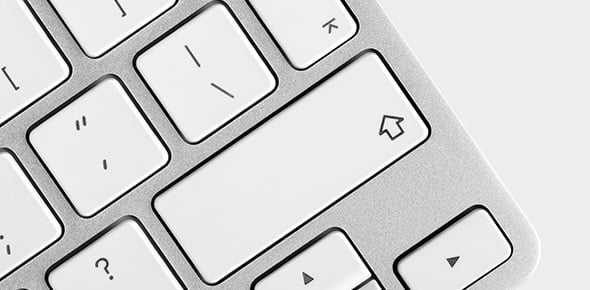 We see pictures of beautiful landscapes online all the time, but would we know where they were captured if it wasn't mentioned to us? Take this quiz to find out just how aware you are of the world you're living in!
---