Exp - Mnl July 2014 - Day 5
---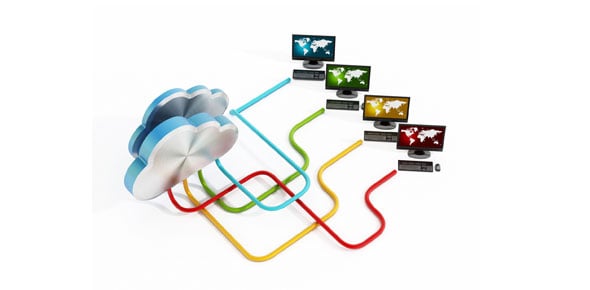 ---
1.

Name the three basic types of workflows

2.

Name the supported devices for Concur Mobile.

3.

4.

Name 2 segments that an user can add to a Request.

5.

Does the mobile application offer the same functionality as Concur's full featured, web-based services?

6.

If Concur Mobile is available on a client sit, and a traveler has registered for it, can that user's acces to Concur Mobile be deactivated?

7.

A user calls in and states that his report did not go to his manager's approver as it normally does, assuming the workflow has not been changed, what process would generate this behavior?

A.&nbsp

B.&nbsp

C.&nbsp

D.&nbsp

8.

A.&nbsp

B.&nbsp

C.&nbsp

D.&nbsp

9.

A.&nbsp

B.&nbsp

C.&nbsp

D.&nbsp

10.

What determines the routing of an expense report?

11.

Where would a client's employee go to register their automobile? Profile > Expense Settings > ____

12.

A Request can be closed by the system or by the traveler.

A.&nbsp

B.&nbsp

13.