What are the ODDS that you will get divorced?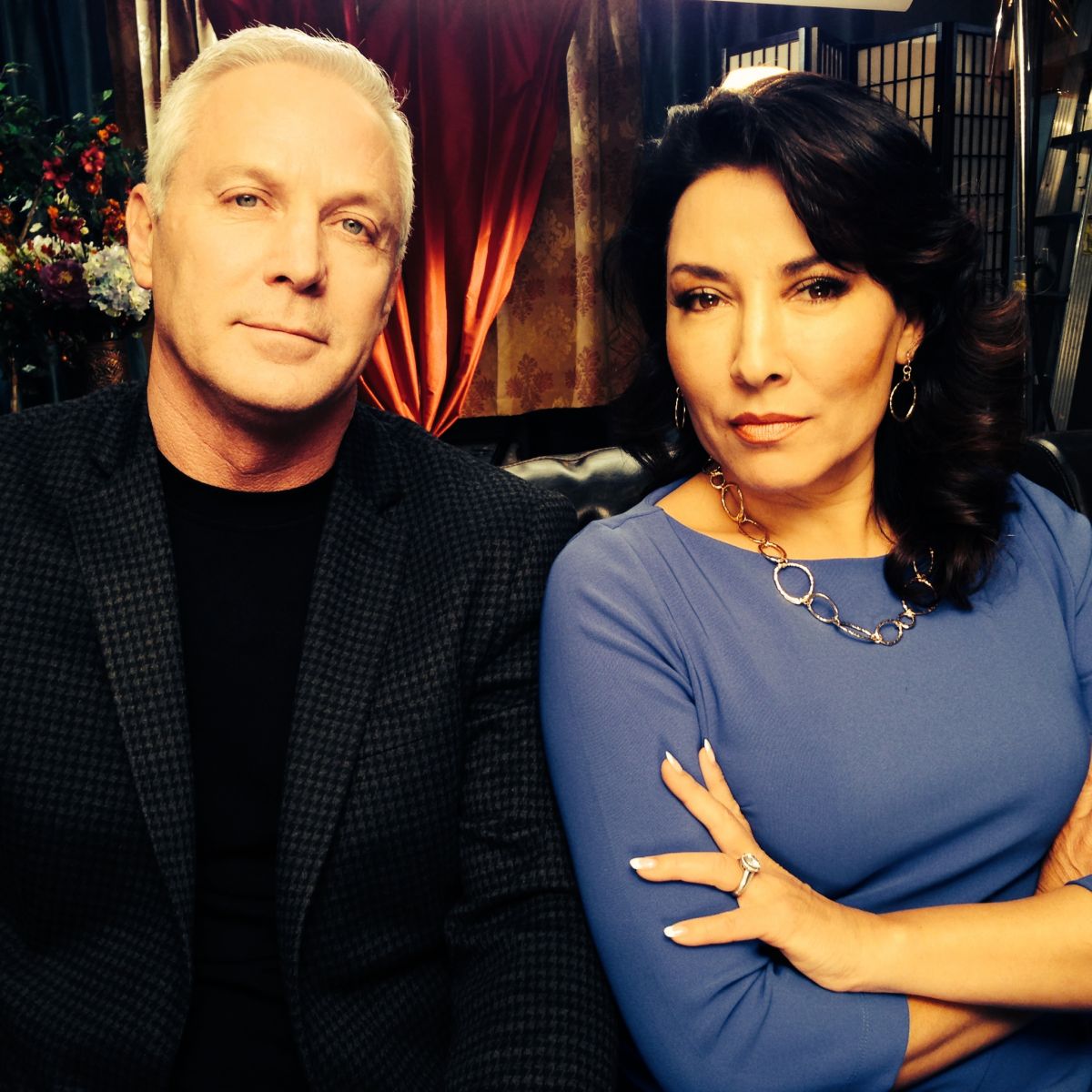 Jim and Elizabeth Carroll, founders and directors of the Marriage Boot Camp, created this quiz to help determine if your marriage is in jeopardy. This quiz is gleaned from our experience with thousands of people that have attended our program and it is not your typical marriage quiz.

Your marriage may not be in trouble right now, but with 50% of all marriages ending in divorce, this test may give you some insight into future bumps in the road.

We can also be seen each week on Marriage Boot Camp www.marriagebootcamp.com. on the WE tv network. www.wetv.com/shows/marriage-boot-camp.