Are You At Risk Of Eye Diseases Due To Wearing Contact Lenses?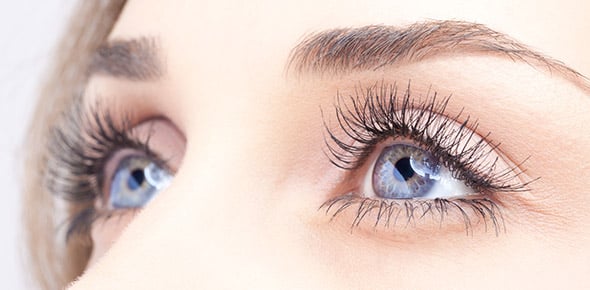 While contact lenses are being used by millions of people around the world without any harmful effects; there are people who are at high risk of suffering from dangerous eye diseases due to poor hygiene and neglecting the rules & precautions. Find out if you are also at risk
1.

Do you fall asleep wearing contact lenses?

A.&nbsp

B.&nbsp

C.&nbsp

2.

Do you wear your lenses past their expiry?

A.&nbsp

B.&nbsp

C.&nbsp

3.

Do you use alternative solutions for disinfecting your lenses?

A.&nbsp

B.&nbsp

C.&nbsp

4.

Do you reuse dried out circle lenses?

A.&nbsp

B.&nbsp

No i will never risk my eyes

C.&nbsp

5.

Do you wash and clean your hands before handling your contact lenses?

A.&nbsp

I dont think it is necessary since it makes no difference

B.&nbsp

C.&nbsp

6.

Do you replace your contact lens cases every three months?

A.&nbsp

B.&nbsp

C.&nbsp

7.

Do you share your contact lenses with friends?

A.&nbsp

B.&nbsp

C.&nbsp

8.

Will you use a contact lens that has been dropped on floor?

A.&nbsp

B.&nbsp

C.&nbsp

I will try at least once to see if it is safe

9.

If your score is 100% than congrats you are a very sensible wearer of contact lenses. You follow all the rules and hygiene is what you consider most important. If your score on the other hand is around 60% then it is high time you should start paying some attention towards the safety of your eyes. If your score is below; watch out for the dangers. You might be internally suffering from the side-effects and diseases if you have been following this routine for over an year. Otherwise; stay vigilant and start caring for your eyes now!