Solutions To Cash Flow Problems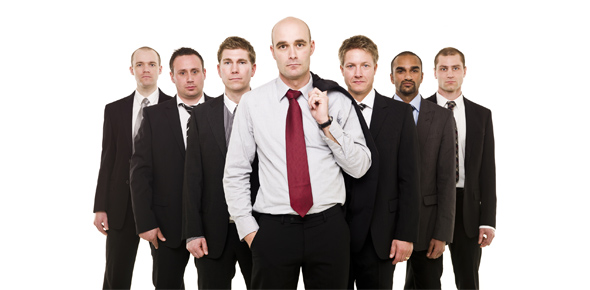 1.

Which of the following is a cash flow problem? (Select 3)

A.&nbsp

B.&nbsp

C.&nbsp

D.&nbsp

E.&nbsp

F.&nbsp

G.&nbsp

H.&nbsp

2.

Match the following problems of cash flow to their suitable solutions.

3.

"A business can cut costs to overcome cash flow problems"

A.&nbsp

B.&nbsp

4.

_________ is the fuel that drives business, and many financial analysts consider the condition of a company's cash flow to be one of the most important indicators of that business's financial health.

5.

James' Treks James' business sells trainers. He has a small warehouse that stores 100 units and is currently full. His warehouse currently stocks all the trainers for the winter season. It is now the first week in Summer. James places an order for 50 new trainers to sell at his James' Treks that are exclusively designed for Summer. James has noticed that he has no space in the warehouse to store the new trainers. He does not have enough finance to hire a new warehouse to store his new collection, and has many bills to pay meaning he cannot pay the supplier for the new stock. From the list of potential cash flow solutions, select two that are suitable for James.

A.&nbsp

B.&nbsp

Cut or delay expansion plans

C.&nbsp

Delay payments to suppliers

D.&nbsp

E.&nbsp

6.

Which of the following increases cash inflow?

A.&nbsp

B.&nbsp

Delay purchasing equipment 

C.&nbsp

Delaying the payment of bills

D.&nbsp

7.

Does the following solution help encourage debtors to pay in their receipts quicker? "Charging late fees. Indicate on your invoice when payment is due, and specify the penalty interest for late payment."

8.

Match the following description of a cash flow solution to it's suitable option.