How Well Do You Know A Cat?
10 Questions
| Total Attempts: 109
---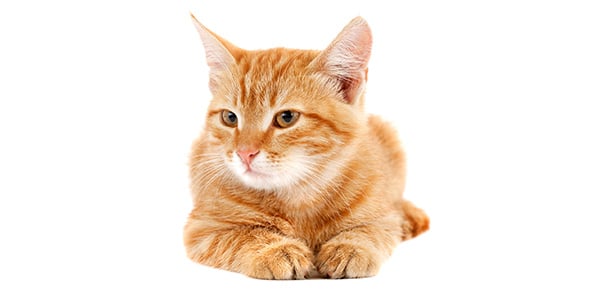 Cats are widely used as pets and for defensive purposes against house rodents. Cats are not rare to find, they have gained high recognition all over world. Funnily, they are mostly regarded as "rat enemies". Are you sure you know so well about cats? Try out these quiz.
---
1.

Which of these doesn't belong to a cat?

A.&nbsp

B.&nbsp

C.&nbsp

D.&nbsp

2.

A cat belongs to what species?

A.&nbsp

B.&nbsp

C.&nbsp

D.&nbsp

3.

Cats belong to what class?

A.&nbsp

B.&nbsp

C.&nbsp

D.&nbsp

4.

Cat belongs to what phylum?

A.&nbsp

B.&nbsp

C.&nbsp

D.&nbsp

5.

What is cat's feeding mode?

A.&nbsp

B.&nbsp

C.&nbsp

D.&nbsp

6.

A Cat does not communicate through which of these ways?

A.&nbsp

B.&nbsp

C.&nbsp

D.&nbsp

7.

​​​​​​How fast is the​ heart beat of cat per minute?

A.&nbsp

B.&nbsp

C.&nbsp

D.&nbsp

8.

Which of these can a cat not really produce from it's body?

A.&nbsp

B.&nbsp

C.&nbsp

D.&nbsp

9.

What is the breathing rate of cat per minute?

A.&nbsp

B.&nbsp

C.&nbsp

D.&nbsp

10.

How many chromosomes can a cat possess at most?

A.&nbsp

B.&nbsp

C.&nbsp

D.&nbsp