Trivia: Could You Pass The Vocabulary Quiz?
10 Questions
| Total Attempts: 240
---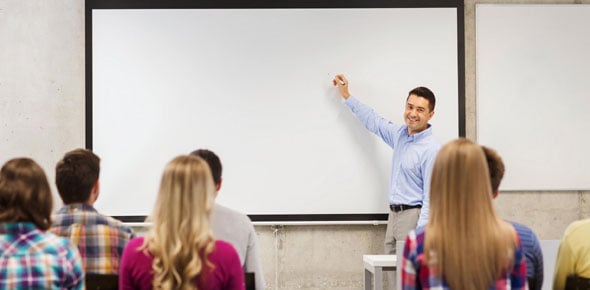 This is a list of vocabulary which has to be used for incomplete sentences. Please complete the sentences using the following words: Stylish, Innovative, Old-Fashioned, Follow, Outstanding, Tailor-Made, Individual, Look. Do attempt all the questions. All the best!
---
1.

My friend doesn´t like to ___________ trends. He always wants to start something new.

2.

Her style of drawing is very _____________. Her drawings are always unusual and new.

3.

My brother prefers a casual __________. His clothes are simple and inexpensive.

4.

His clothes have a unique, ______________ look.

5.

Wow that dress look ______________ for you. It fits you perfectly.

6.

He is an _______________ student. His grades and all his homework are exellent.

7.

Which is a synonym of vituperate?

A.&nbsp

B.&nbsp

C.&nbsp

D.&nbsp

8.

Which is the best definition of expiating?

A.&nbsp

B.&nbsp

C.&nbsp

To return or remove(as a plate)

D.&nbsp

9.

Which is a synonym of alacrity?

A.&nbsp

B.&nbsp

C.&nbsp

D.&nbsp

10.

Which is a synonym of indolent?

A.&nbsp

B.&nbsp

C.&nbsp

D.&nbsp