(2015-03) Golf NSW Golf Rules Quiz - March 2015


Welcome to the Golf NSW monthly Golf Rules Quiz.

If you complete the quiz online you will receive your results and the answers at the end of the quiz. Alternatively, if you prefer you can print out a copy of the quiz using the "Print Quiz" button and study it offline.

Good luck and thank you for your interest in the Rules of Golf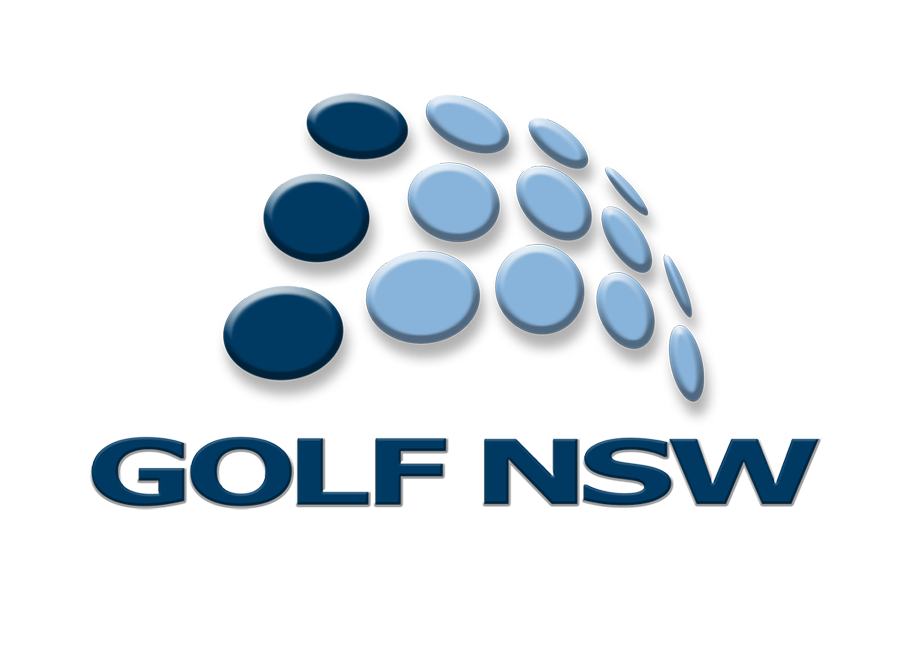 Welcome to the Golf NSW monthly Golf Rules Quiz.

If you complete the quiz online you will receive your results and the answers at the end of the quiz. Click on the Start button to commence the quiz. Alternatively, if you wish to complete the quiz offline, you can display and print out a copy of the quiz using the "Golf NSW Rules Quiz" link below.

Good luck and thank you for your interest in the Rules of Golf.