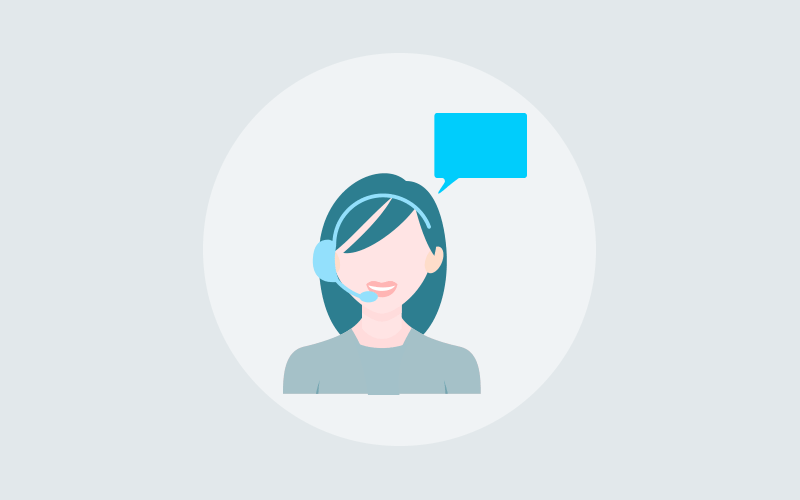 A call center will always be there for customers who have extremely specific questions that may not be easily answered online. After all, sometimes it's best to get answers from a person.
Still, even the best call center employees may not be fully aware of how to resolve some problems. That is where a knowledge base software program can come in handy. A knowledge base software is designed to offer answers to all the questions and problems that someone might hold.
With an online knowledge base, a call center specialist will get access to the full documentation and manual reports that a business has generated for its products or services. The specialist will then find solutions by searching for individual sections on the site or database (or by even getting in touch with others from within the same business) The goal is to get answers for customers in as little time as possible.
Easy To Gather Information Via Collaboration
The collaborative features of a knowledge base software can be among the most essential features around. It can provide employees with a direct line to specific employees and professionals within the workplace. The employee can then share relevant answers or solutions from the knowledge database and share the same with the user.
Your call center employees can even send in recommendations to other knowledge base editors to see what they can do to fix certain problems before they can get any worse. Employees may keep notes through a program and send them off to others who have direct access to those notes.
Searches Are Easy
A search engine or a series of easy to review sections may be included in the knowledge base software program. This in turn allows employees to quickly find information and get it to work to their advantage so nothing will be too confusing or otherwise hard to find.
Searches are often divided by individual categories as well. These include very specific categories for certain types of processes or routines that particular products or other items to be discussed may hold.
Searches must be made as easy as possible. A typical call center employee will often have to respond in seconds to a query or else the customer will assume there is an extreme lack of productivity or proficiency among those at the call center.
Analytics Are Provided
A knowledge base software program can provide you with analytics of what call center employees look for as well. This is to give you an idea of just why people contact your call center. You can use this to train your call center employees on specific topics or to even find new answers relating to certain products or services. The goal will be to ensure that commonly-asked questions can be carefully resolved.
The analytics may also be spread around all parts of a program. These include parts that are devoted to specific topics or contextual ideas.
Cloud-Based Access Is Critical
Cloud-based access can also be used within a call center program. Your call center staffers will not be forced into having to download new editions of your knowledge base reports all the time. Rather, they can instead get quick access to the latest edition of a program by going to a cloud connection. The setup will be easy to handle and far from complicated.
Remember that a good knowledge base software program can work wonders for the people within your call center. You need to ensure that your program is run right and that your call center employees will have full access to the documents and report that they require when answering questions. The goal of the software is to not only make it easier for call center employees to help customers but to also make customer service a delight.
Do you want a free Knowledge Base Software?
We have the #1 Knowledge Base Software for delightful self-service help center starting at $0