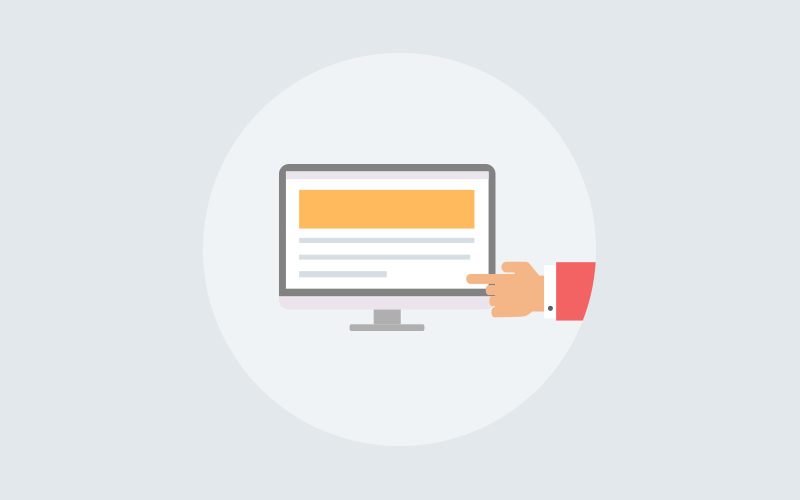 It is a no-brainer that every company aspires to leverage cross-team collaboration to its full potential. To unite experts from varied departments means gathering their unique perspectives and in-depth insights for innovative and futuristic developments. Identifying the right components for a performance-focused team isn't just about bringing the 'smartest' people together because, if a team fails to work together, the skill and intelligence can go wasted.
Workplace collaboration is the need of the hour for every company. It is important to understand that people need to connect and engage effectively with each other before they decide to collaborate. In fact, team performance is dependent on collaborative processes and efforts. The way a team performs speaks volumes on how they communicate and interact with each other as well as how they resolve issues together.
Why workplace collaboration is important
According to popular opinion, about 40% of employees feel their colleagues did not collaborate well and nearly 85% of executives stated that a lack of collaborative efforts and poor communication was directly responsible for project failures. This proves that workplace collaboration is important and should not be unvalued.
Experts are of the opinion that workplace collaboration isn't easy at all because it drains resources. Moreover, it takes time, effort and money to bring all the employees together.
What are the advantages of workplace collaboration?
The benefits of enhanced collaboration are usually not visible at first but they become prominent in time. One of the key advantages of collaboration is the ability to ensure easy and quick knowledge sharing, which eventually helps to improve products/service, boosts profitability and employee engagement.
Here are some other advantages of workplace collaboration –



Brings everyone on the same page
One of the most effective ways to ensure collaboration is to bring all the concerned people/departments to work towards achieving the same goals. If everyone is working in isolation, accomplishing targets isn't possible. Hence, the onus lies on the team leader to undertake a detailed discussion about the short and long-term targets, devise a strategy to achieve them and decide who will be responsible for specific tasks.
The use of collaborative technology allows employees to be more flexible in their approach as an increasing number of them work across different locations. This flexibility leads to greater efficiency, effectiveness and enhanced productivity.
Workplace collaboration enables companies to achieve targets, finish tasks and meet deadlines without fail. With different team members working on a single project, the work can be divided which helps to lower the delivery time.
How to approach workplace collaboration
Understanding that cross-team collaboration is key for a company, here are the top ways that organizations should know about tackling workplace collaboration effectively and accomplish targets successfully.
When you are eyeing to achieve a common goal, it is important for team members/departments to have a clear understanding of what is expected out of them. When this is communicated correctly, they can set timelines for themselves and achieve the task at hand.
It is best to tell them in advance about what part of the project they need to focus on and who they can consult during the need of support and resources.
It is important for team leaders to ensure that the team goals are aligned with the overall business strategy. Establishing the program metrics, sharing the timelines and progress updates with the team will help members maintain better focus. This is one of the key reasons why reporting assumes relevance in such a scenario.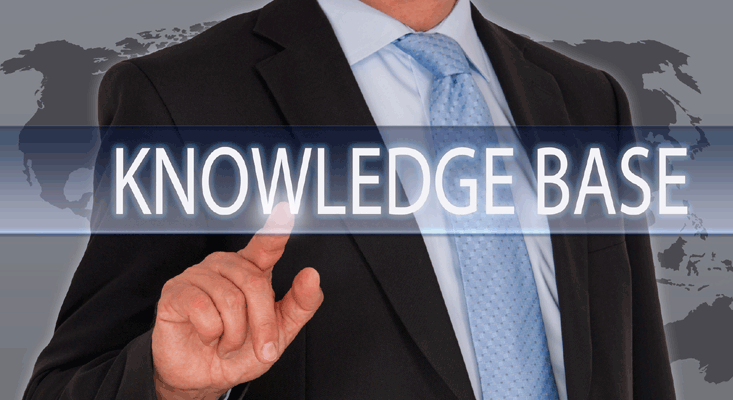 By definition, knowledge management is all about effective information management about a specific project, initiative, or corporate information. In other words, it is all about sharing the information that's in people's heads and then making it available across the company. A knowledge base uses a specific process to ensure a smooth knowledge transfer. In short, it is about making information readily available to all anytime and anywhere.
Since team collaboration is all about knowledge sharing and reaching consensus, businesses around the globe are in favor of using a knowledge base software to boost productivity. Employees usually generate knowledge and insights on a daily basis that could be used for improving the business systems efficiently.
The relevance of captured and uncaptured knowledge intensifies further when teammates leave and take the key insights with them. Since knowledge management can ensure better collaboration across teams, here are some of the fundamental features a good knowledge base must have to help improve collaboration across departments –
Ability to access internal, external, structured and unstructured information from a single point
Encourages knowledge sharing in Q&A format
Quick and easy integration with other systems/tools
24/7 online access to data
Document management system for presentations, documents, videos, and other files
Customization
If things are not going in accordance with the plan, be open about it. The more you decide to hold back, the chances are higher that it will impede collaboration between the team. Being transparent will surely improve the team collaboration efforts greatly. To bring everyone on the same page it is important to be upfront. When things go wrong, bring them right in front to help resolve the issue at the earliest.
It has been observed that many teams waste time during meetings by discussing personal matters. Before scheduling a meeting, it is key to have an agenda in place. After deciding the agenda, it is important to tell the individual members what they are expected to bring to the meeting. This will help measure the success of a meeting.
It's true that working in teams can be challenging. People are complex and a group of people further make things tougher, mainly in modern organizations. If you decide to leverage the above mentioned five ways, you will surely witness significant improvement in team collaboration.
Conclusion
Team collaborations are a cumulative effort that focuses on optimizing every person's skills and inspiring cooperation. It is important to stress on sustained dialogue and make good use of technology to connect and achieve goals.
Do you want a free Knowledge Base Software?
We have the #1 Knowledge Base Software for delightful self-service help center starting at $0