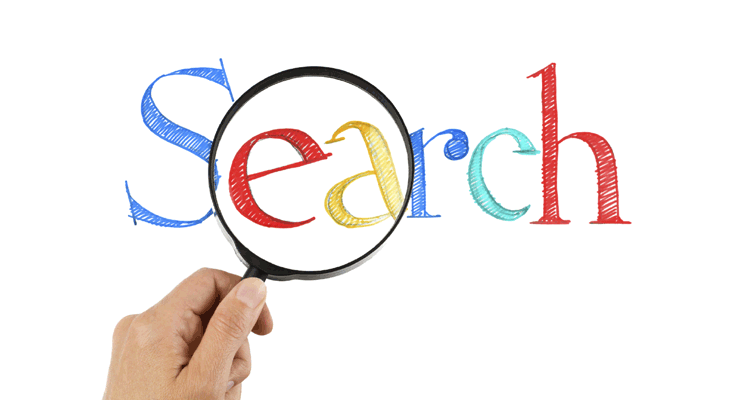 Implementing a knowledge base is an easy task nowadays. There are software solutions which have enabled people with no technical knowledge to implement this extremely useful tool. However, this is only where the process starts as there are plenty of other things that should be thought through.
Content hierarchy is only one of the steps to ensure that the content is easier to navigate through, but additional functionalities such as the search option assume equal importance as it impacts the users greatly.
Let's take a look at why you should focus on making the search feature as good as possible.
Easier navigation
Ensuring easy navigation is the most important element in the knowledge base creation process. No matter how good the information is, it is useless if it can't be easily accessed. This is where the search box becomes incredibly important. By implementing it, or picking a knowledge base that already has an inbuilt search function supported, you are going to ensure easier navigation for your knowledge base users.
Through easier navigation, a company can increase its productivity, education efforts and customer satisfaction.
Higher productivity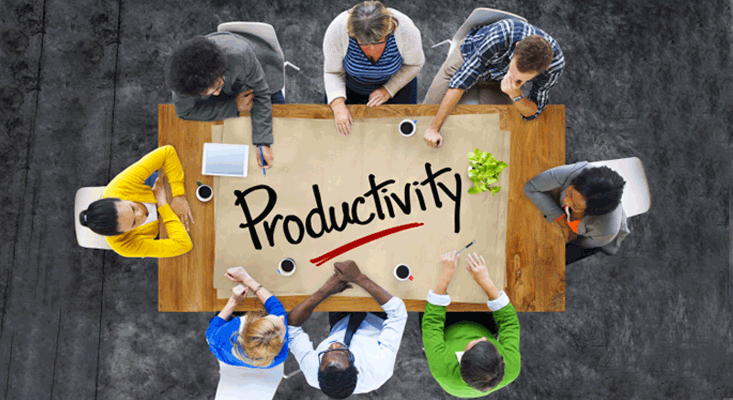 Every company around the world is giving its best to increase its productivity. This is why many businesses continuously invest in new technologies and working methods. The creation of a knowledge base is one of the ways in which companies have managed to improve their in-house workflow. But, to reach optimal levels of productivity, it is essential to make navigation through the base as easy as possible.
For example, employees who need to consistently look for information and do it without a search box, it can hamper their productivity. Not only does the employee have to remember where a knowledge base document is located, but he or she also needs to make several clicks before opening it.
Recommended Read: Tips for Creating Users Guides & Technical Documentation
On the other hand, with a search function, by entering a keyword, the page is only one click away. This greatly reduces time spent on finding the desired content in a knowledge base.
Improved employee education
Education is an important part of every company that is looking for ways to retain its talented employees. This is one of the reasons enterprises are giving their best to create positions for employees where they can grow and expand their skillset.
As time passes by, knowledge bases tend to grow with thousands of pages of useful content. By establishing a great search system, the onboarding employee process can become quite easier as new employees are in a position to find desired information on their own. This also ensures that the education process is much easier for all of the employees in the company.
Finding appropriate content in a big knowledge base demands a lot of time. Luckily, the search function enables all of the employees, both old and new, to find exactly what they need.
Additionally, those who want to add new information to the knowledge management software can easily check whether someone has already created and shared the same content. This makes the creation of duplicate content impossible.
Growing customer satisfaction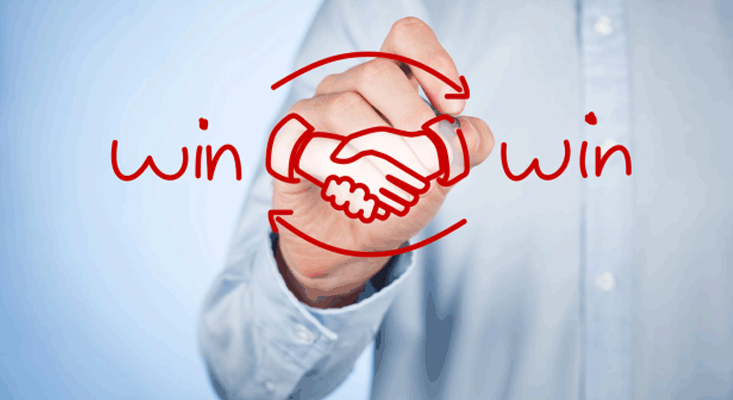 Ensuring that teams are always working together in the most efficient way is of great importance. However, knowledge bases are also built as customer support pages. One of the major growth strategies that companies employ includes offering outstanding customer support. This is why many companies create a knowledge base in the form of FAQ pages and wiki pages.
The more products the company has, the higher the number customer support pages the knowledge base is going to have. No matter how good the hierarchy, it is essential to include a search function that will make it easier for your customers to find the right piece of information.
How to implement and optimize the search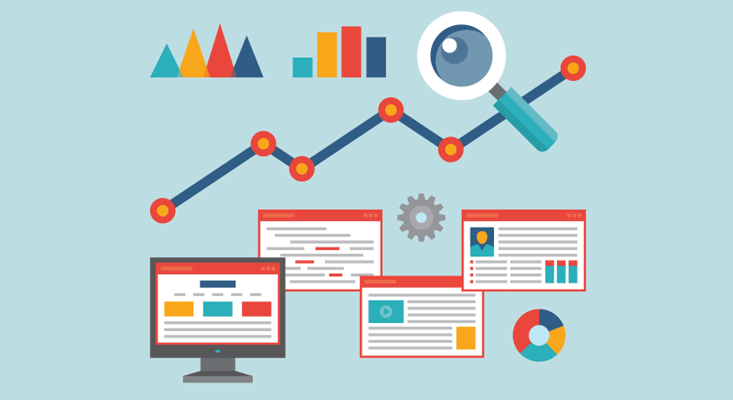 For numerous knowledge base software tools, the search box is automatically added. To avoid a manual setup, it is best to pick a software tool that has this feature built in. For example, the ProProfs knowledge base comes with this feature. It also lets you embed a search box on your website that would search the knowledge base and lead the visitor to the knowledge base page. The process is easy to do, and the search box is immediately live.
This knowledge base software includes support for further optimization of the search box's functionality. A manager can easily fine tune which pages should show up for particular keywords. Even though optimizing the search like this would require time, it would result in thousands of satisfied customers.
By default, the search process goes through the content titles in the knowledge base. Afterward, it displays the results for the visitor. However, there are instances when completely unrelated content shows up, which is why optimization is important. A user can select which pages can show up in the search results for the given keywords.
Additionally, by integrating Google Analytics, you can see what are the most searched terms. With the collected data, you will know which terms should be specifically optimized to offer the users precisely what they are looking for.
Putting it All Together
These are the most important reasons why you should consider adding a search feature to your knowledge base. In today's world, it is a common thing that is preferred by both the customers and employees. Always stay ahead of the competition, as features like these are what differentiates your business from the others. It will help you establish higher productivity and offer better customer experience.
Do you want a free Knowledge Base Software?
We have the #1 Knowledge Base Software for delightful self-service help center starting at $0