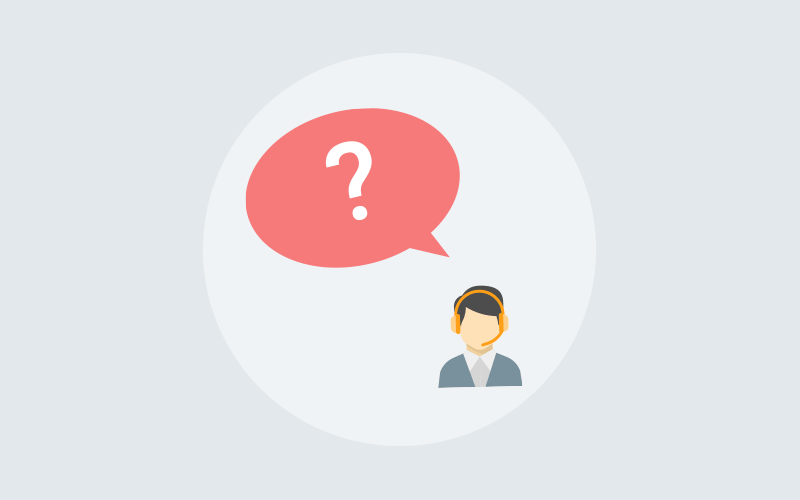 Any business nowadays makes a large number of sales through their online stores, meaning, almost a majority of your revenue and, in some cases, all of your revenue comes from online shoppers. Considering how this is the case, shopping, and communication that occurs online need to be natural, and the interface needs to be intuitive. Basically, both your workers and customers need to communicate with ease. Your shoppers need to use the online shop intuitively, and your employees need to answer their questions and solve their problems as quickly as possible.
Based on the copious data collected, there are certain things that can always be used to improve your website. Context-sensitive self-service help, for example, is an improvement for any website in general, and in the following article, we will explain its impact on your website and its users. Here are some good reasons why your website needs context-sensitive self-service help.
It improves the user experience
User experience is among the essential factors that influence a website's rank or domain authority. In other words, as long as your visitors stick around and browse your content, or make a purchase, i.e. go through conversions from a visitor to a customer, your site will perform well in terms of rank and visibility. Also, search engines love quality sites, and this is why user input is valued so much; when a lot of people love something, it is defined as high quality.
With a context-sensitive self-service, you can create an elaborate guide on your site, using tooltips and pop-ups. This is extremely useful if your site is an online tool itself; you basically create a tutorial for your users, so that they can start using it immediately, without any prior training.
If your users can instantly navigate your website, it means that the design is good, but very often, using different features and improving usefulness requires you to sacrifice this simplicity. So, if you can make a tutorial using tooltips and pop-ups, you can make up for the user-friendliness you've lost due to complexity.
It increases convenience
With the implementation of context-sensitive help, you can create a website where users can easily access any relevant information regarding your service or product. A website with a well-organized FAQ section is something that users truly appreciate.
Knowing that you don't need to rely on your customer service, just so that you can resolve minor issues, is a huge advantage. If your customer can look up the problem and find a solution with ease using an FAQ section, then you have done a good job in terms of web design.
Another reason why a good FAQ section benefits your site is because it gives a sense of empowerment to its users. When users can solve a problem on their own, they will feel more competent, so a quality FAQ is also connected to user satisfaction. Moreover, your own staff will appreciate this, because they don't have to repeatedly explain the same thing over and over to every new customer.
It improves the efficiency of your customer support team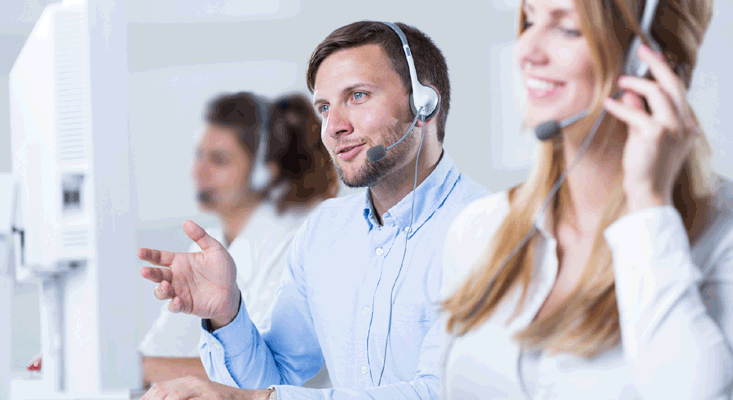 With contextual sensitive help, you achieve
better optimization with your customer support team
. As mentioned in the previous section, customers who are able to solve their own issues don't need to contact your customer support. In other words, people with more pressing problems can reach you more easily, and since your responsiveness is higher, you'll come off as a more reliable provider.
Moreover, context-sensitive help tools can allow you to create a more optimized ticket system. To elaborate, you do not need to have a middleman who assigns a problem to a proficient member of a support team. The system itself is capable of assigning tickets based on the user's input, so someone who has a problem is immediately connected to the person responsible for solving these types of issues.
Reduces lengthy support queues
Lastly, all of these perks contribute to one really important thing and that is less lengthy queues or shorter waiting times. Whenever a customer wants to contact you, they usually have to wait and, once someone from the team responds, they'll explain their problem. Later on, the customer is waiting in another queue, and on his or her turn, they need to explain the problem all over again.
If they are lucky, they got the person from the customer support team who can help them; if not, they have redirected again and have to go through all of the previously mentioned procedures once more. A ticket system eliminates that and queues move much more quickly.
Like it was stated previously, a good FAQ will ensure that there are no people with mundane questions blocking users who need more serious assistance. Also, contextual help tools can help you gather data on your users, and basically create a profile that points out what they usually do or look for on the website and what kind of issues they are experiencing.
This is extremely helpful, since it allows you to solve their problem quickly, and you to create customized offers for those customers, based on their purchase history.
As you can see, you can easily improve your website on multiple fronts by simply using context-sensitive help software. You'll increase user satisfaction and you'll make the job of your customer support team a whole lot easier.
Do you want a free Knowledge Base Software?
We have the #1 Knowledge Base Software for delightful self-service help center starting at $0