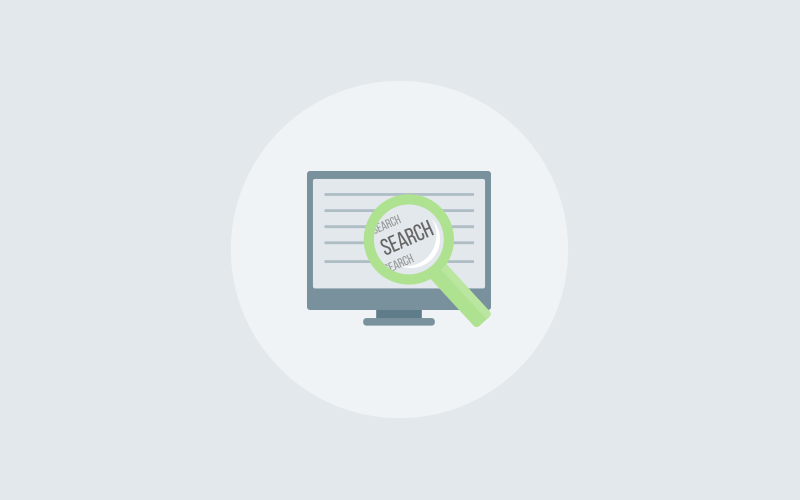 Sometimes a software or website user needs more than just general help from a knowledge base to fix a certain problem. Contextual help may be required. That is, help is needed at a specific point in a program or service. This is to provide the user with a solution that is relevant and logical for whatever situation someone is in.
What Is Contextual Software?
Contextual help software is a type of program that allows a user to get help online through a specific part of a program. Let's say that you had a problem with a spreadsheet application with regards to creating a chart or graph. The software can automatically link you up to different tutorials based on how to handle a chart or graph as you are trying to include it in your file.
You will not have to look through an entire manual when this is used. You will instead be able to review your items based on the situations that you want to handle at a given moment.
You can generate all sorts of special menus and boxes through this program. These include light-boxes and tool-tips sections that can pop up within the program. These will show up specifically whenever certain concerns or programs have to be followed.
Context IDs Must Be Used
It is essential that you find a program that will give you support for data within certain contextual forms. The context ID is the key part of what makes a help program like this run. A context ID will map specific topics up to certain help-related components. This in turn should provide the user with data based on the certain topics that one wants to search for.
A context ID will have to be generated within the part of a program or website that the information has to be added to. The ID can be placed alongside information on what specific help file has to be loaded up at a given time.
In some cases the context ID will be linked to a specific question mark symbol or other help sign that may be inserted into your program or site. A user can click on that sign to immediately get information on what can be done in a certain space. You can use these ID files with as many sections as you want.
Some Programs Are Integrated
You may find that some contextual help software programs can be integrated within other programs that you might be more familiar with. Any form of integration can provide you with an interface that will be familiar and easy for you to utilize, thus streamlining the overall process of generating help files.
Customer Behavior Can Be Analyzed
A proactive approach is often needed when generating contextual help. A customer may need help if he is stuck on one page or with one specific process for an extended period of time. You will need to generate reminders or triggers that can be used within certain pages or sections of a site to make it easier for data to be loaded and used properly. A help software program can even create parameters that will automatically load up contextual help boxes within a certain period of time.
Can This Work On Anything?
Software programs can be used on an extended variety of websites but you can also use these contextual programs on different text-based files that you can access while offline. These include Word and PDF formats alike. You can include all of these contextual help details within one document.
The contextual help software that you can use should be checked carefully so you will have more control over the creation of help data. If you have the right type of software program then you should have a very easy time with generating help files that can appear at very specific spots within your program.
Do you want a free Knowledge Base Software?
We have the #1 Knowledge Base Software for delightful self-service help center starting at $0