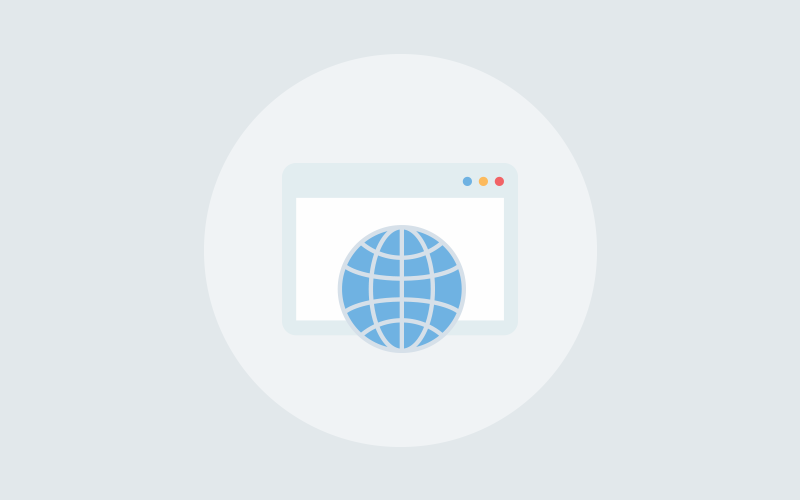 Does there exist a platform for businesses that can be used for anything right from improving collaboration among teams to training employees?
Having a full-fledged knowledge sharing platform has become the need of the hour today for companies regardless of their size and industry. Given the huge losses that businesses incur due to ineffective knowledge management, it's only obvious that more and more firms are on the look-out for platforms that can help them foster a collaborative work culture.
Fortunately, such a solution exists and it is called an enterprise wiki. We are not talking about just another collaborative encyclopedia, but one that is built meticulously with enterprise wiki software.
Since an enterprise wiki is a collaborative platform, it serves various purposes. This blog post will help you understand everything about an enterprise wiki and how it can benefit your business.
In the following sections, you will find out:
What is an Enterprise Wiki
What are the benefits it offers to businesses?
Enterprise Wiki – At a Glance
Enterprise Wiki is a collaborative platform where people can find, share, and use information in a corporate context. It is built on a collaborative model, and it significantly encourages open participation by all employees in an organization.
These wikis are usually built by using a company wiki software, which expands their functionality and adds various features for users and administrators. The end product can be prepared by the IT department as a plain HTML website, containing text, images, and videos. However, today's wikis are much more evolved. We will come back to this later.
Let's first see how a business organization can leverage an enterprise wiki:
Enterprise Wiki for Easier Onboarding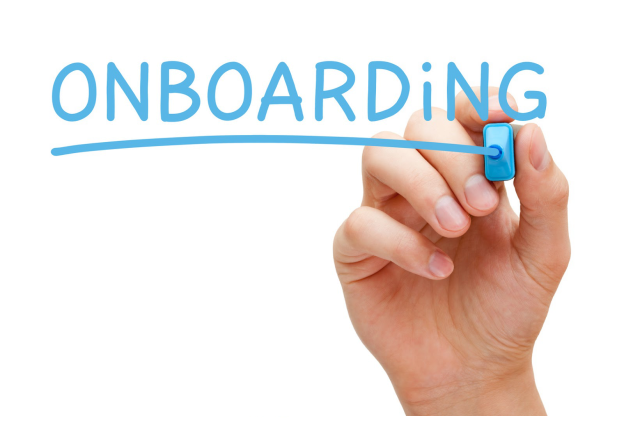 Companies experience productivity drops during their onboarding phase when new employees have to be trained, educated, and slowly integrated into the company culture. And while this remains to be a major concern of every HR executive, enterprise wiki can be used to smoothen the onboarding process and make it more effective.
When companies use a cloud-based company wiki software to create their wiki pages, all the information is stored on a remote server. On top of this, every page and all the content on the wiki would be mobile-ready. This means that companies can now prepare all the documentation needed for their new hires in advance and share it with them in a single click.
---
---
New hires can then access it via any device and from any location. Taking the learning out of the conference room and work hours benefits an organization as a whole. Plus, there is no need to pay for extra training hours or devote any in-house assets to handle the onboarding process.
The best enterprise wikis can also be used for storing all the information regarding a company's mission and vision, policies, rules, clients, products & services, etc. or any other data that the organization sees fit to include.
The collaborative side of an enterprise wiki can be explored by setting different roles for different users, who then come together and collectively work towards managing and improving an enterprise wiki.
For instance, a master administrator can assign the role of editor, contributor, and viewer to different users. You can give administration rights to a different group and allow it to manage a team of writers, viewers, and editors.
Must Read: 19 Wiki Software For Your Business & Internal Knowledge for 2021
Enterprise Wiki as Knowledge Base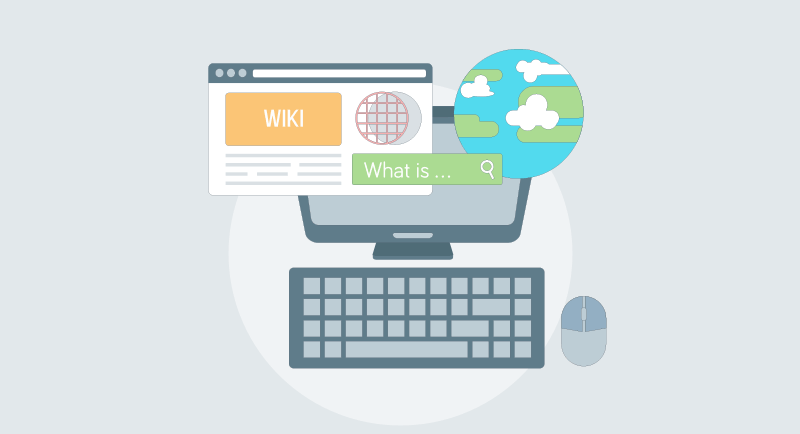 Your company's wiki can also be used as an internal knowledge base which all your employees can access conveniently to find data of any kind. A wiki for an enterprise can be created easily with the right knowledge base software that offers robust features like a WYSIWYG text editor, branding and customization options, ready-to-use templates, roles and permissions, conditional content, and much more.
An enterprise wiki or internal knowledge base is almost one and the same, as both of them cater to employees. Look at how you can create an internal knowledge base here in this video.
Once a corporate wiki is created, it can be used for:
Gathering valuable and actionable knowledge – Organizations work on a variety of projects every other day. After the projects are completed, employees who have worked on them can store knowledge related to the exact actions that got things done, in the enterprise wiki. This valuable knowledge can then be used by other employees to jump-start any future projects.
Receiving technical and customer support assistance – The increasing number of products and services makes it difficult for customer and tech support agents to know all procedures, safety instructions, tips, and tricks. By having all of that information stored in a searchable company wiki, you will help them deliver faster and keep your customers happy.
Enterprise Wiki Fosters Employee Collaboration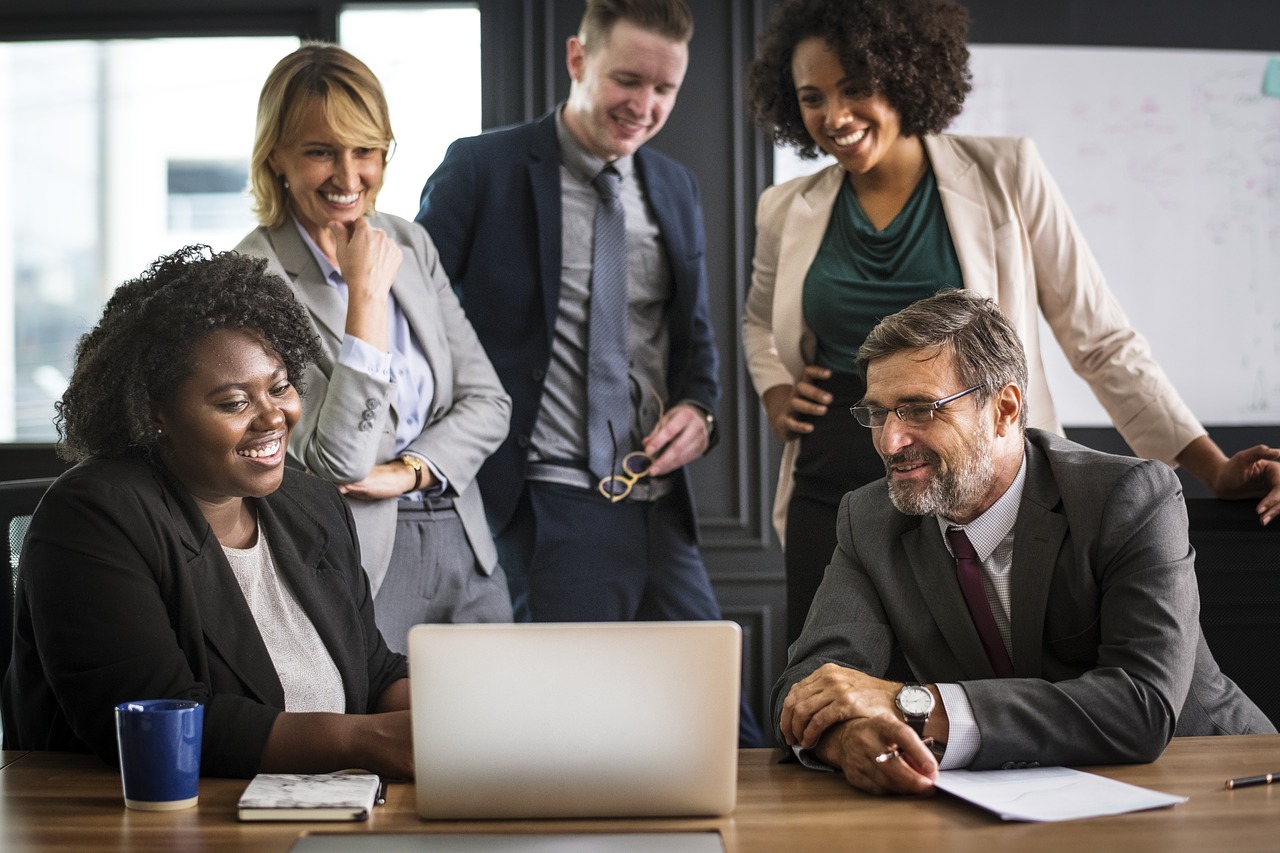 Collaboration and communication are the two main drivers of productivity. This is why corporations invest a lot in building a knowledge-sharing and collaborative company culture. In a scenario where collaboration is the need of the hour, firms can use a corporate wiki to bring teams together and connect different divisions with one another.
Each department is in charge of specific things, has unique responsibilities, and uses different practices and tools. At the start, corporations have to look for the best incentives that will help them initiate knowledge sharing. Once one team starts sharing knowledge, the practice will slowly be followed by others. A collaborative platform like this one fosters a strong team spirit by allowing users to comment and contribute to their colleague's posts.
---
---
All of this can be done if an enterprise wiki is built in the right way using a smart open source wiki software. A tool that's inefficient and lack features is a complete NO as it will not be able to meet your expectations of a powerful online company encyclopedia.
Enterprise wiki can become a valuable asset for any business establishment. We saw how easily it can be created, maintained, updated, and published by using wiki software. The source of its beneficial properties comes from the intellectual capital it becomes over time, an online knowledge repository that can be used by your technical support staff, internal IT support and all other teams of your organization.
Do you want a free Knowledge Base Software?
We have the #1 Knowledge Base Software for delightful self-service help center starting at $0