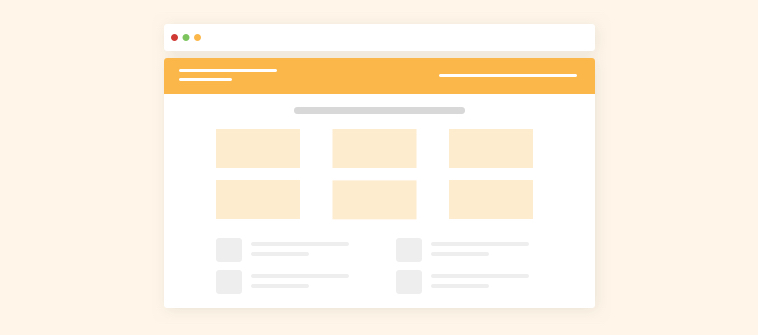 Digitization has brought a seismic shift in the business landscape, and nothing has remained untouched by this whirlwind of change. There hardly exists a domain where businesses are not embracing 'digital' with open arms.
Reasons for this are quite apparent - to keep pace with the competition, get an edge over other businesses and ultimately to satiate customers' rising need for instant gratification.
But this change mandates companies to move briskly and act smartly by being innovative in their approach.
How is it possible?
By giving customers what they want in the best possible way.
What routes can you possibly and practically take to delight customers? Heard of the self-service path, walking on which scores of companies have managed to reduce customer complaints and enhance productivity?
Who hasn't heard of it? But the real question here is, have you implemented it yet? And, if yes, are you using the right knowledge base software to blossom your self-service approach blossom to its full potential?
A robust knowledge base software is undoubtedly, a need of the hour. But, how to discover the software that best suits your needs? The work is downright daunting and time-consuming, but given the importance attached to it, it definitely can't be put on the backburner.
Consider this -
According to a survey conducted by

Forbes, 40% of customers confirmed that they prefer self-service to human contact.

As per

Social Media Today, a whopping 91% of customers prefer using a knowledge base that is customized to their requirements.

A

Salesforce

survey has confirmed that 78% of millennial customers have switched to a different business because of a negative experience.
The figures show a transparent image of what the scenario is like. They give a clear picture of why an online knowledge base that is simple, intuitive, and comprises smart features, is an asset for any business be it online or a brick and mortar firm beginning to extend its territory in the digital space.
The online market is full of various kinds of knowledge base software that paint a promising picture of addressing customer concerns, reducing tickets, etc. Just going by what is shown to you is sheer naivety. While buying knowledge base software, keep in mind that this is going to be a long-term investment as you won't stop using it if you are expanding your circle online.
You have to be wise, prudent, and research-ready while selecting the best knowledge base software for your business. Here I am going to list down eight tips for buying appropriate knowledge base software for your firm:
1. Intuitive User Interface
An intuitive and simple-to-use interface makes browsing immensely easy for users. Imagine for yourself how frustrating it is to browse on a confusing user interface. You end up leaving the page in disappointment. A smooth interface is a first and foremost feature that you must check before putting your money in an online knowledge base software.
2. Settings and Integrations
Next check on the number and the kind of settings and integrations the software offers to get a gist of the added advantages that you will get while using it. Explore the array of settings and ensure that it integrates with third-party tools such as Salesforce, Freshdesk, etc.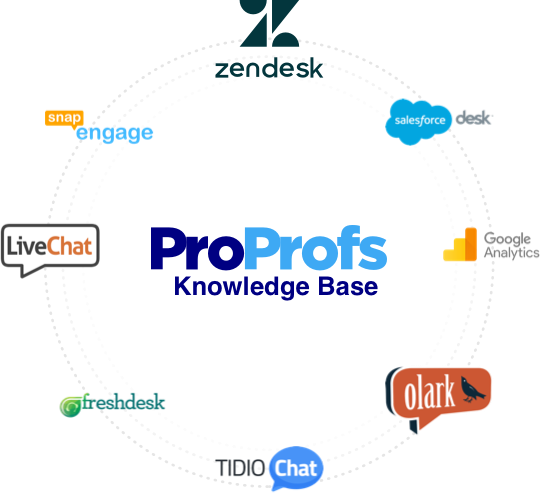 For instance, suppose you use Google Analytics. If your knowledge base software integrates with Google Analytics, you will be at an advantage because it will help you gauge customer behavior and gather crucial search-related data. Leveraging this data can help you enhance the performance of your knowledge base.
3. Mobile-Friendly
This is one important feature that you definitely need to keep a tab on. According to Statista, the number of mobile phone users is snowballing and is predicted to grow to a staggering 7.26 billion in 2020.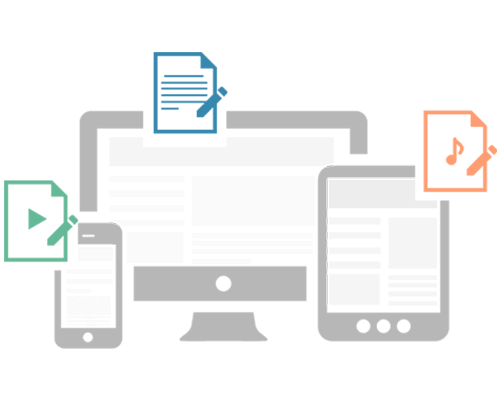 This gives you reason enough to make sure that your knowledge base is compatible with multiple devices, especially smartphones. An ideal software ensures that the document you create fits all screen sizes and adjusts itself according to the device. A mobile-friendly knowledge platform is easily accessible anytime, giving customers the flexibility to solve their queries as per their convenience.
4. Intelligent Search
Search functionality cannot be ignored at any cost. A platform that makes navigation an easy-breezy affair is desirable as it creates an indisputable place in the minds of customers. A powerful knowledge management software would make sure that users get what they want without toiling hard for it.
The software must be able to comprehend the context of the question asked and present the closest answer. Besides this, look out for features like tooltips, popups, and lightboxes to explain jargons and complicated concepts easily.
5. Accessibility Control
Search for software that gives you complete control of assigning roles and permissions and granting or revoking access to users. Look out for something that helps you track who can see or edit what in the knowledge base. This will ensure the privacy and confidentiality of the information and at the same time will let you closely monitor the activities in the knowledge base.
Additionally, you can also check whether the software provides the feature of tracking edits and restoring the original version of the document. What if you want to erase all the changes made, as you find them irrelevant? Hence, there should be an option to check the history of the edits.
6. Design and Customization
Business owners often neglect the design aspect of a knowledge base. A professionally-designed knowledge platform with the right themes and fonts in place can work wonders for your business.
Choose software that has an inbuilt library of pre-made themes and fonts, from which you can select the ones that suit your requirements. Also, since you might be catering to clients from different locations, do check if the software you decide to buy offers multiple language support and flexibility of personalization.
Even if you don't have clients that are spread across geographies at present, you should still invest in a software tool that provides this benefit. So in case if you expand your business in the future, you will not have to worry about how to deal with clients speaking different languages.
7. Price
You will find various differently-priced software in the market. Many software tools cost exorbitantly high and guarantee impeccable performance. On the contrary, some online knowledge base software tools are available at a nominal price and deliver excellent performance as well.
In short, they look realistic, but you can't judge before you have tried. Value for money is essential for your satisfaction; hence, make sure that you do a price-feature-performance analysis before taking the call.
8. Feedback
Saving the best for the last, here is my final tip for you. A full-fledged feedback section in the knowledge base does not harm. Instead, it will only drive you forward.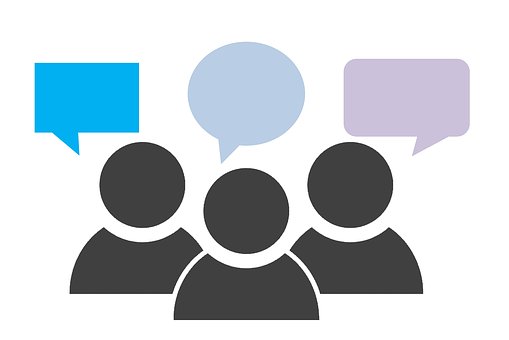 Give a fillip to your knowledge base and make it efficient and better-performing by implementing the feedback received from customers. Only a reader can tell what is missing in the knowledge base. Go for the best knowledge base software that offers such a feature. Also, check if the software provides insightful reports on customers' search patterns. Data like the total number of searches made failed and successful searches, popular and poorly rated articles, etc. This will help you a great deal in improving and updating your knowledge base from time to time.
Conclusion
While there are scores of knowledge base software existing in the market today, it's solely up to you to decide which is the one for you.
Given the many benefits a robust knowledge base software with compelling features offers - customer ticket reduction, increased productivity, customer satisfaction, etc., businesses are bound to get tempted to buy anything that they come across. To be on the safer side, it's recommended that you measure all the pros and cons before making the decision.
A smarter way to understand the software and predict its performance is to use its trial version, which is usually free of cost. This will give you a peek into what you can expect from the software.
If your expectations equal the performance it delivered, take the plunge and buy the knowledge base software.
Do you want a free Knowledge Base Software?
We have the #1 Knowledge Base Software for delightful self-service help center starting at $0