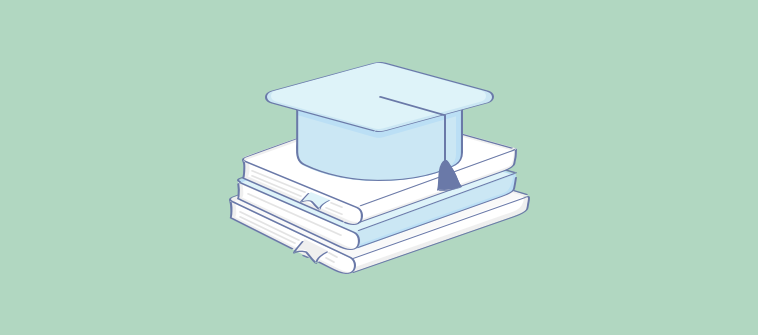 Knowledge management has created a buzz in the business landscape, with organizations across a spectrum of industries, embracing it wholeheartedly. Powered by technology, knowledge management today is much more than what it used to be. Its scope has widened, thanks to the robust software tools that are making it easier for firms to manage knowledge and leverage it to cater to a broad audience.
Knowledge is power, and if managed judiciously, it can help businesses script a positive growth story. The business landscape today is continuously evolving, with knowledge management, becoming one of the major drivers. The reason is simple. Proper knowledge management is essential both for internal employees and external customers. So when it's done in the right way, employees are more likely to stick to an organization and customers are less likely to abandon a firm.
Let's look at the top five knowledge management trends that are generating ripples in the corporate landscape across the globe.
#1 Cloud Is on Everyone's Mind
Physical servers have become obsolete today. Forward-thinking businesses are taking the big leap and switching to cloud for storing information. With the numerous benefits, cloud offers, it is being preferred by businesses across various industries. Cloud is secure, flexible, and most importantly provides easy access to information. Managing knowledge on the cloud is so much easier, and that's the reason that various knowledge management software available today are being used to create cloud-based knowledge platforms.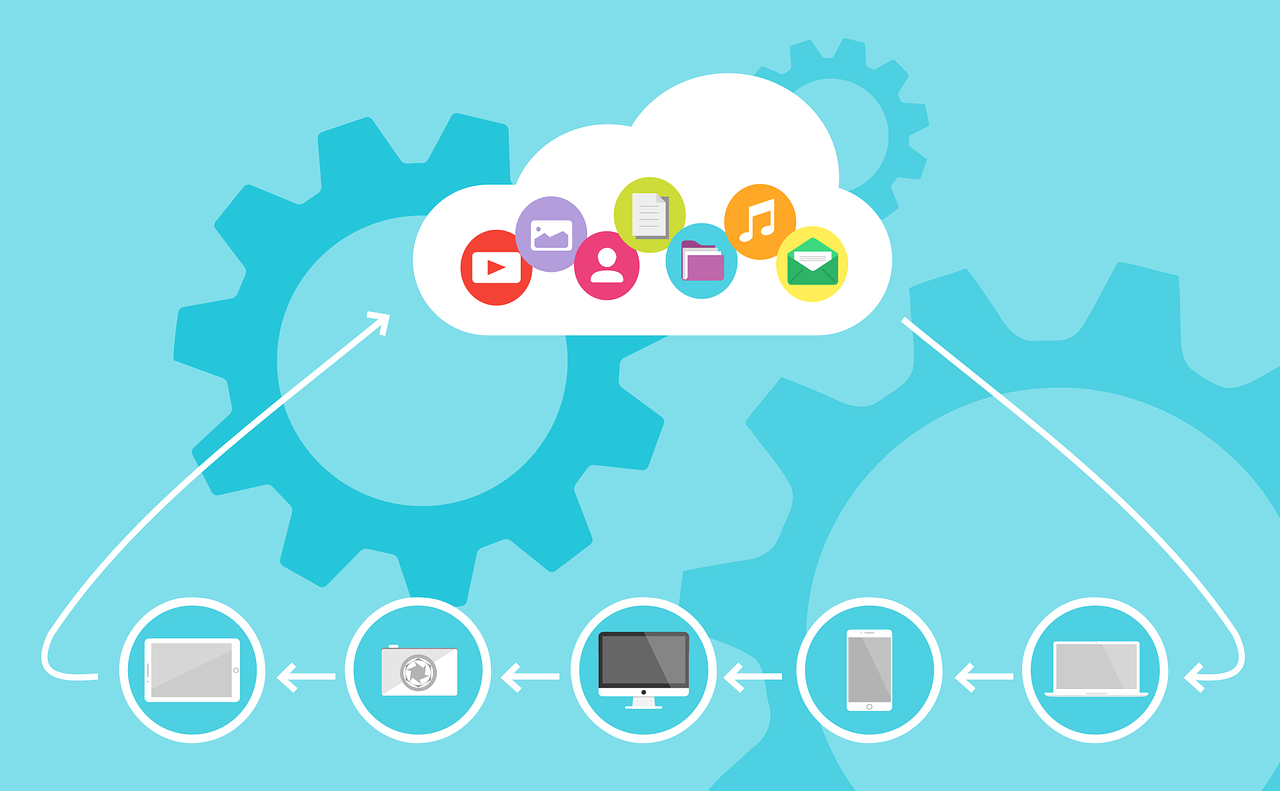 Storing knowledge on the cloud has its set of
advantages
. It's highly secure, and users can fetch information instantly anytime and from anywhere. Since instant gratification is what millennial customers seek these days, cloud-based knowledge platforms have become extremely popular in the business fraternity. Knowledge on the cloud is able to serve customers spread across the globe by empowering them to find and share information conveniently.
#2 Mobile Is at the Forefront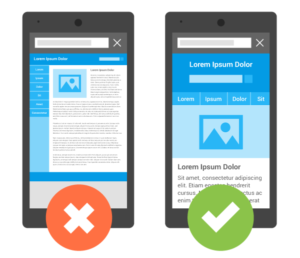 With technology penetrating deeply in the lives of people today, businesses have realized that to tap the large customer base,
mobile
is the way forward. People who don't use smartphones today are rare to find, and this very reason has urged companies to create knowledge platforms that are mobile-friendly and give customers the power to access information on-the-go. Knowledge management integrated with mobile technology is the
best way
to cater to the rising requirements of millennials.
#3 Visuals Are More Important Than Ever
Gone are the days of text-only platforms. No one wants to go the tough way to find a particular piece of information. All people want is easy navigation and instant results. Making your knowledge base a perfect combination of text and images is the best way to achieve the same. Relevant images which make it easy for users to understand content work best. Visuals like videos, infographics, and images guide readers in a better way and save them from reading long paragraphs.
#4 Collaboration Is Key
Knowledge management today is being used by organizations to bring teams closer to one another. With the rise in the number of remote employees, collaboration becomes a task. Managing knowledge on a single platform that is accessible to all employees regardless of their place of work, is of immense help to businesses, especially those that have operations across the globe. Knowledge management is, therefore, being actively used for cultivating an atmosphere of collaborative working in organizations.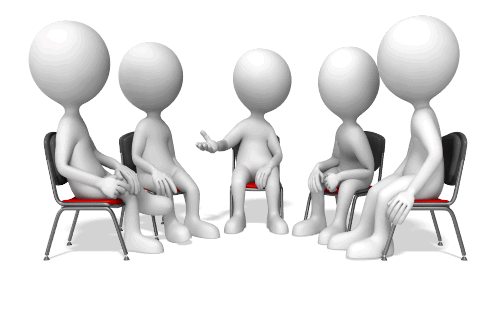 For instance,
iRobot
, a leading technology firm based out of U.S. chose ProProfs Knowledge Base software to create internal documentation for its employees. ProProfs offered it the best solution in the form of its knowledge base software. It helped iRobot build a beautiful and information-rich knowledge base for its 1000+ employee base.
This is just one example. Like iRobot, there are many firms that are going for internal knowledge management, just to streamline their internal work process and provide the best experiences to employees.
#5 Enhanced User Engagement
There was a time when knowledge was held in silos by employees. Today, this concept is completely obsolete. Knowledge sharing is central to achieve business and individual goals. Today, it's being done efficiently right from bottom to the top level. It allows employees to give insights and get crucial information from peers, which can be extremely helpful while they are working on a project. The gamut of knowledge management also includes user engagement because of which various knowledge management software now offer the feature of setting roles and permissions. This feature is flexible and allows businesses to allow individuals and groups from across divisions to share and manage business knowledge.
Conclusion
The most efficient knowledge management systems in the market at the moment are built with the capacity to handle all kinds of information, irrespective of the format. They are carefully designed to provide users the best-in-class experiences.
With people and businesses becoming more technologically-forward, knowledge management systems are being customized to offer features that provide benefits like -
Anytime, anywhere access

Easy content creation

Multiple device support

Multiple language support

Branding and customization

Easy sharing and publishing

High security of content

Authentication of users
And many more.
These ongoing trends in knowledge management suggest that KM systems will keep evolving to meet the changing requirements and expectations of forward-thinking, implementation-focused, and action-oriented businesses. Many firms have already started using smart knowledge management software to make the best use of their business knowledge. It's high time you added knowledge management to your business strategy. Business knowledge is one of your most significant assets and managing it the right way can bring you phenomenal results.
Do you want a free Knowledge Base Software?
We have the #1 Knowledge Base Software for delightful self-service help center starting at $0