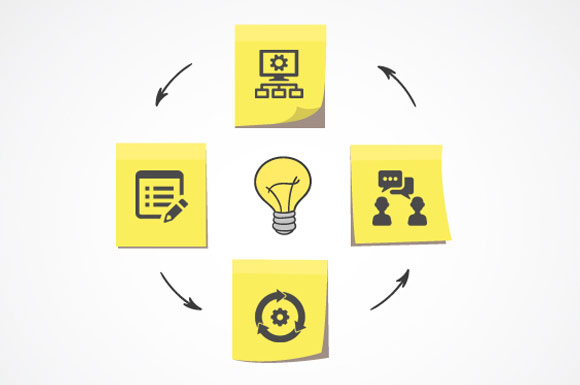 A knowledge base can make the difference between good software and great software. For a program to be great, users have to know a program well enough to feel comfortable using it. In this sense, a knowledge base too is like a program which needs to be user friendly.
But what is a knowledge base, and why is it important?
Defining A Knowledge Base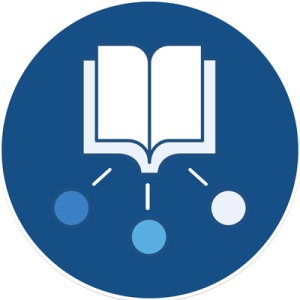 A knowledge base is any repository of information, from a library to a FAQ. Knowledge base applications pertain specifically to information technology, usually in the form of an online knowledge base.
The importance of knowledge base applications cannot be overstated.
Knowledge bases are often the first place a user turns when experiencing technical difficulties.
Knowledge base applications can help you stand out from the competition with clear and easily-understandable information.
Confusing or unclear knowledge base articles can create a negative association of your software with users. In a world that is teeming with options and competitors, a negative impression can be a disaster.
Knowledge base applications are frequently used by customer and technical support. If your support team can't find the information easily and explain it well to your customers, this can lead to them losing trust in your brand.
To avoid this, we've compiled some tips on creating the best knowledge base applications.
How To Create The Best Knowledge Base Applications
Centralize all of your information: As businesses become more complex and more spread out, you're likely to have important information all over the place such as in forums, social media, e-mail, or even in-office memos. Having a centralized knowledge base helps to bring all this information in one central place including customers questions, comments, complaints, and concerns for particular issues.
Write in non-technical terms: As a general rule, avoid too much technical jargon and assumptions about your user's experience level when constructing knowledge base applications.
Integrate knowledge management into your workflow: Updating an online knowledge base can become just one more item on your "to do" list. This is a serious mistake, leading to outdated information. Instead, integrate updating knowledge base applications as part of your daily workflow, as it's happening.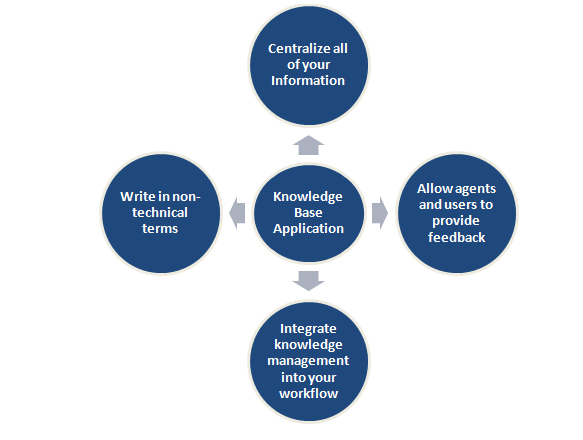 Allow agents and users to provide feedback: User feedback will let you know whether your knowledge base applications are working or not. This will let your development team know where to focus their time and efforts, as well as improving your user confidence. When users see that their feedback is received and being acted upon, this is the best possible PR you could hope for.
Come up with a useful title: Clear, actionable titles reduce user confusion and uncertainty. Great titles greatly increase user's confidence.
Tips for writing an awesome title for you knowledge base article:
When writing titles for knowledge base tools, keep the title to less than 70 characters.
Use sentence style, not headline style. Only the first word and proper nouns need to be capitalized.
Avoid colons in titles, as this can create confusion with other knowledge bases and knowledge base tools.
Here are the top 20 knowldege base software list choose from this for creating knowldege base applications.
Do you want a free Knowledge Base Software?
We have the #1 Knowledge Base Software for delightful self-service help center starting at $0